Love baseball and a cold beer? We have exactly what you need, a koozie made from a baseball glove. That's right the team at When It Was A Game is turning baseball gloves into koozies. Take me out to the ball game and slide a cold beer into my baseball koozie. Let's see how this koozie made from a baseball glove does in our next Tailgating Challenge.
Baseball Glove Koozie Features
-100% real leather
-double neoprene liner
-fully stitched leather bottom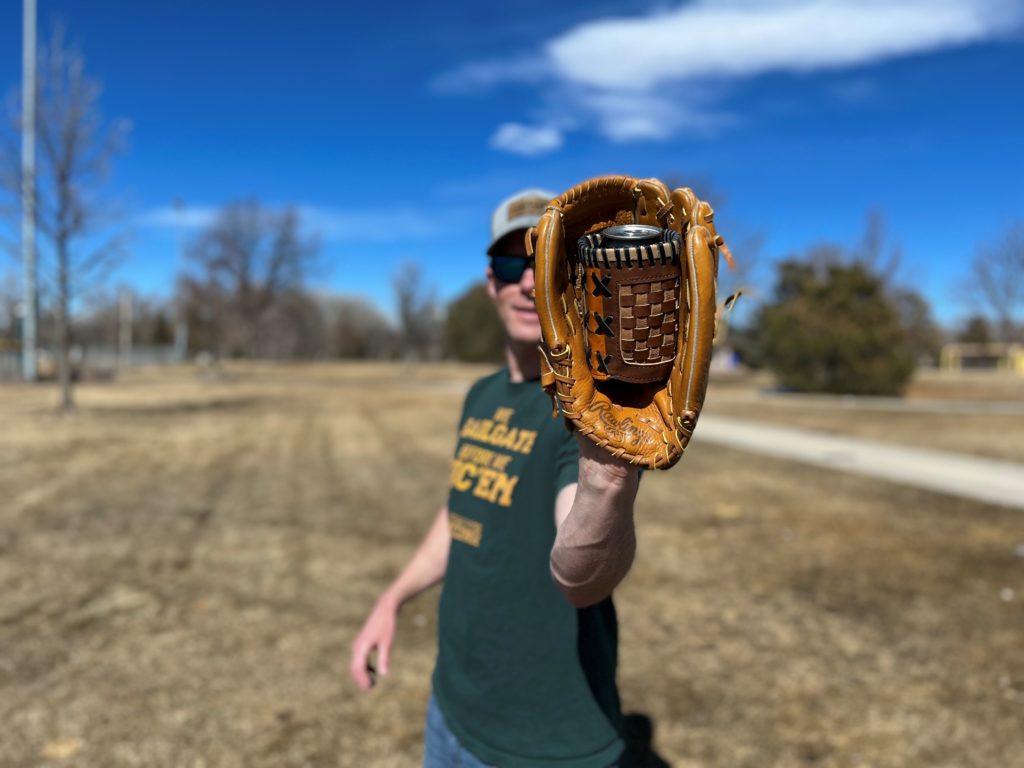 What Did We Think?
When I first saw this koozie on social media I had to pause, as this was right up our alley. We have tested many koozies in our day and we love a koozie that is different. This koozie is made from a baseball glove and will stand out at any baseball tailgating party you go to.
When we got our koozie in we had two different baseball koozies. One had the double neoprene liner while the other had their all new white can liner that can help keep your drink colder, longer. Personally I like the double neoprene as it is more flexible to accommodate different sized drinks.
I slid in a variety of different style beverages and quickly came away with some initial thoughts. For the standard 12 ounce cans the koozie is a little loose and comes up a touch high on the can. This makes it not as easy to drink as the top of the can is almost below the rim of the koozie. On bottles the koozie is still loose, but the bottle comes out the top with plenty of space to get your lips on.
The koozies look simply amazing and smell just like a baseball glove. The koozies kept our drinks ice cold for hours, not that we need that long to finish a beer, remember we are testing here!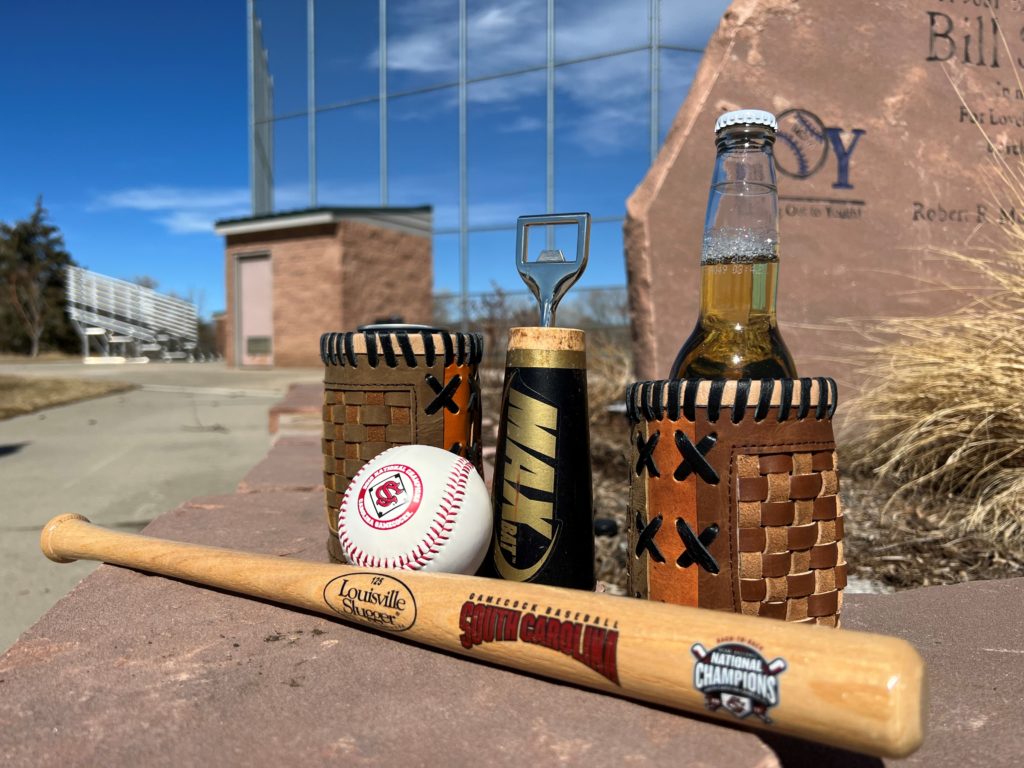 Conclusion
PROS: amazing looks, smells just like a baseball glove, keeps drinks cold for hours
CONS: would like the koozie to wrap tighter around the drink and be a touch shorter, so standard 12 ounce beverages stuck out a little more from the top for easier drinking.
Overall, this could be the best koozie ever if you love baseball. One of our friends is a big baseball fan and we already had to give one of these away as they couldn't live without it. I think many baseball fans will feel the same way.
Learn more and get your own by visiting WHEN IT WAS A GAME.
Find many amazing products that we've tested in our AMAZON STORE.
Thanks for reading our blog on the Koozie Made From Baseball Glove. Let us know what you think and any questions. Check out our short video below and while you're on YouTube make sure you hit that SUBSCRIBE button!
Love learning about all the new products that we get to test? Take a minute and check out our latest PRODUCT REVIEWS.
We never get paid for our reviews, this way we can always keep it real with our fans. We were sent a sample to check out with the understanding that we'd give our honest opinions.
Written By: Luke Lorick 3/19/22