Football tailgating is amazing in the early part of the season when the weather is nice, but what do you do when it gets COLD out there before the big game.
Some call it quits and stay home. Others man/woman up and layer up in their clothes to stay warm. Either way we do not want you scared to tailgate because of the cold. Here are a few products that can make your tailgating experience much better during these winter months.
1. Tailgator Beverage Glove. These gloves have a built in koozie so your hands never get cold or wet. These are high quality gloves with thinsulate insulation and a waterproof lining so you can enjoy your drink and keep your hands toasty warm. Visit them: http://www.thetailgatorglove.com/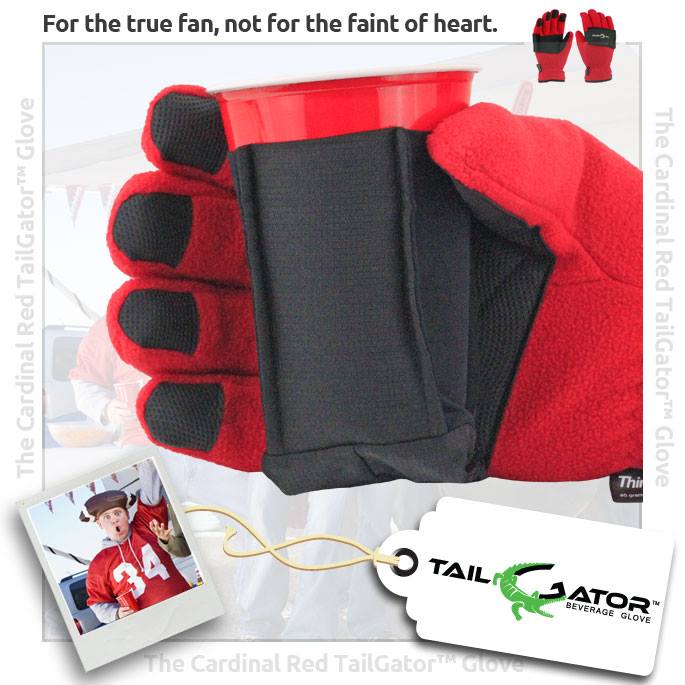 2. Sywpers USB rechargeable hand warmers: These hand warmers are charged via USB connection and stay warm up to three hours to help keep your hands warm. They come in your favorite college team logo too! Check them out: SWYPERS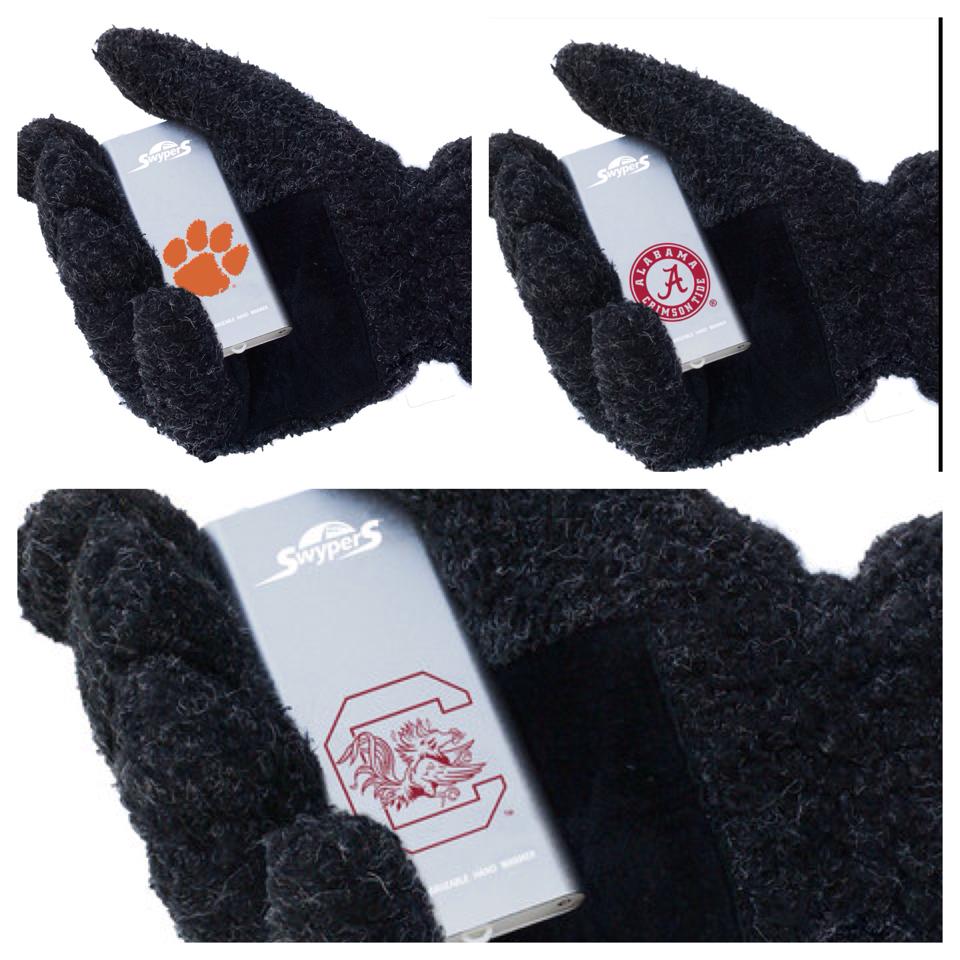 3. Arctix Bottoms NFL tailgate pants: the first and only pants made for the tailgater in mind! Weather proof, built in drink holders, bottle opener and more. These pants will keep you warm and keep the party going! Check them out: www.tailgaiters.com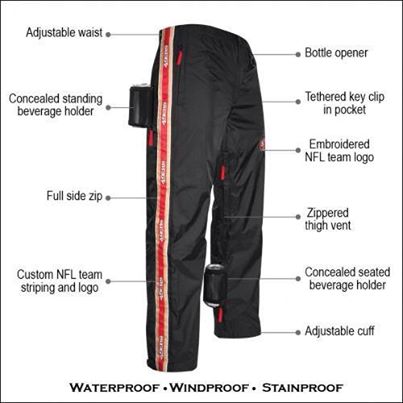 4. Your trusty fire pit. When all else fails get the fire roaring.
Stay warm out there people and remember remain awesome and CONTINUE tailgating. Don't let the cold stop you.