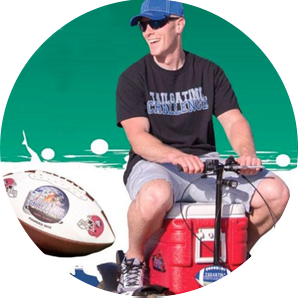 "Tailgating with family and friends will continue to grow because people love to share food and have some fun in a safe and friendly environment. You never see too many unhappy people at a tailgating event."
– Luke Lorick, Founder, CEO, and Tailgating Aficionado
Tailgating Challenge Story
We've loved every minute of our journey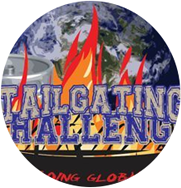 2012: A Dream Realized
As I lay in bed in Sugar Hill Georgia on a fall night in 2012 an idea struck me to form Tailgating Challenge. I was always told if you do something you love you never work a day in your life. I grew up loving to tailgate at the University of South Carolina (I would later graduate from South Carolina in 2004). After that, I put effort into working on Tailgating Challenge every day to make it the best it can be for my fans.
7 le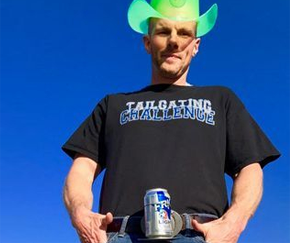 Review, Review, Review
One of my original concepts was to get as many tailgating products that I could get my hands on to have FUN with them and to share real (NON PAID) truths about products. Nine years later I've never taken a penny to complete a product review and I've reviewed over 700 tailgating products to become the leading subject matter expert with tailgating products.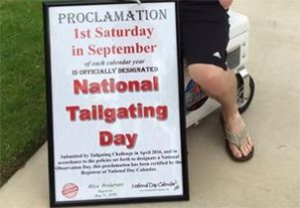 National Tailgating Day was Formed
In 2016 I kept seeing different National Days for this and that, everywhere in the media. I thought, there must be a National Tailgating Day, but there was not. I knew I had to change this and I worked with National Day Calendar to form an annual National Tailgating Day that is now celebrated the first Saturday of every September.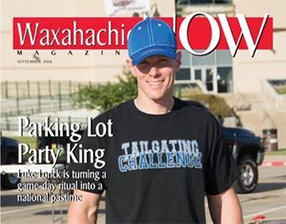 What's next?
-Getting out to more and more tailgating venues to see how people all over the country do it.
-More fun and unique product reviews
-Heck I'd like to do a TV SHOW on tailgating                             -Maybe a Tailgating World Record? 
-Going wherever this exciting ride takes me
-Of course continuing to shower my fans with THANKS (and new GIVEAWAYS) for following me and supporting over the years.
Partner with Tailgating Challenge
Ready to get the word out about your amazing business or product?
Our Services