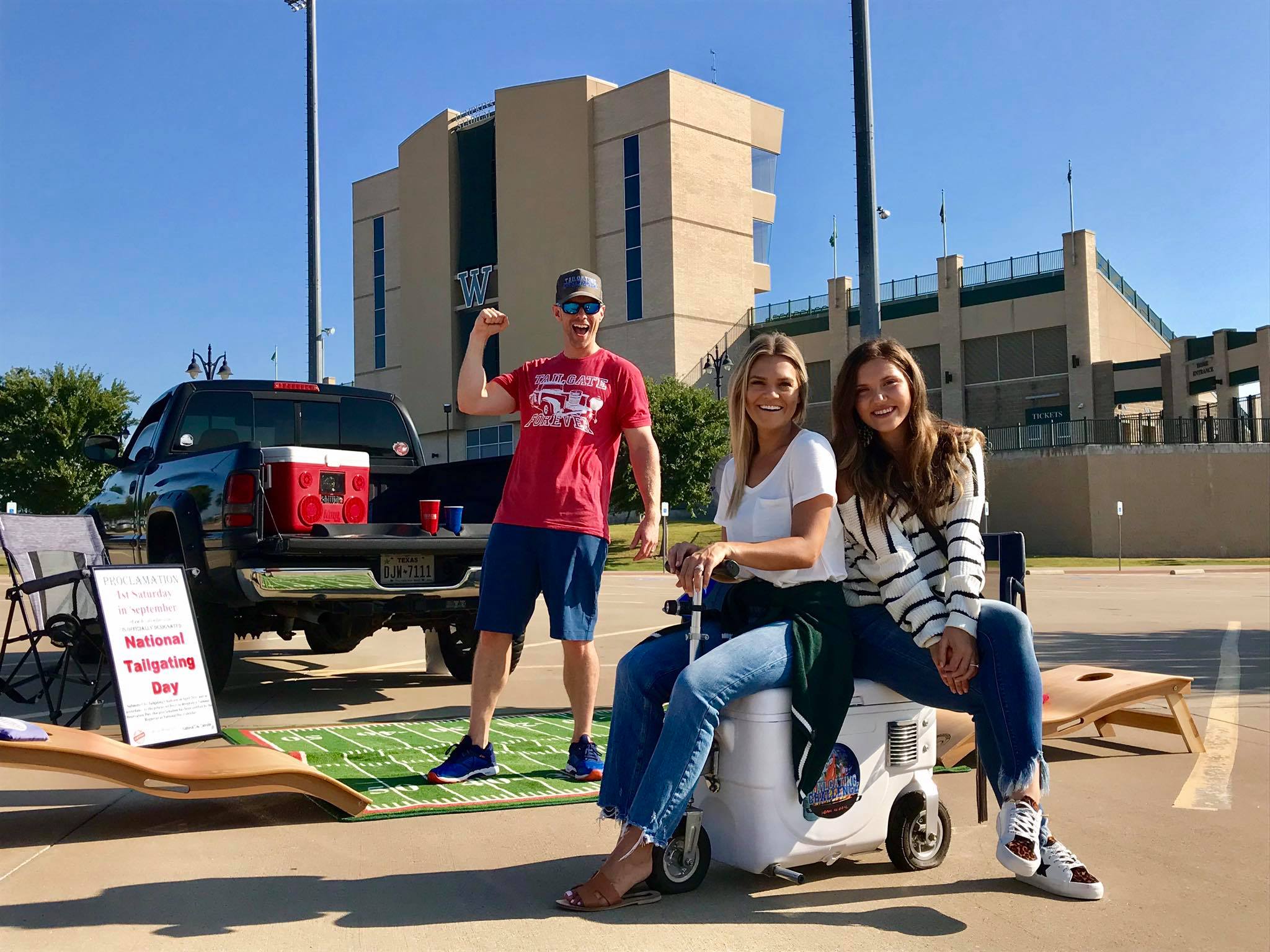 Countdown to
National Tailgating Day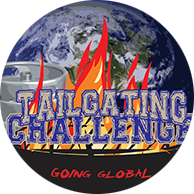 I founded National Tailgating Day in April of 2016 with the registrar at National Day Calendar. I took my passion for tailgating and turned it into a National Day.  National Tailgating Day is a day in which food, fun, friends, football are all something to celebrate.
The hope is to continue to increase awareness and support for that which we love, Tailgating. The celebration starts the first Saturday in September each year!
I'd love to hear how you plan to celebrate and we will feature fan photos celebrating National Tailgating Day so be sure to share with us and use #NationalTailgatingDay
The First National Tailgating Day was celebrated: September 3, 2016
Want to be more involved with National Tailgating Day? Send us an 

EMAIL
We've been honored to have Martha Stewart, Lexus, colleges across America, State Farm Insurance, Mopar, and many more show love to National Tailgating Day.