Media Kit
Tailgating Challenge was formed in 2012 and has since grown into the largest tailgating specific page in the world. We have a strong contingent of not only tailgaters, but campers and outdoor enthusiasts in general. Tailgating Challenge specializes in product reviews, giveaways and an bringing increased brand awareness to companies both big and small.
We have worked with over 600 companies to date. Some of which are Alpine Electronics,Yeti, Zippo, Igloo, Wilton Armetale, Club Car and more. We have even worked with comedian Adam Carolla on his new line of beverages!
Tailgating Challenge  website  has had:
Over 300,000 unique visitors to date from all over the world. The majority of site traffic is from the continental USA.
Social Media:
Facebook: Over 188,000 fans. We reached over 400,000 people in the last month.
Twitter: Over 23,000 fans. Last month our tweets made over 150,000 impressions.
Instagram: Over 35,000 fans.
YouTube: Over 5,000 Subscribers
Honors and Publications:
Check us out on FOX TV talking tailgating in our first national showcase.
My first live interview on KWTX in Waco, TX talking fun tailgating products.
Our research study that shows that couples that tailgate together stay together.
Our hometown paper did a cover story on Tailgating and how Tailgating Challenge is changing the game.
Tailgating Challenge founded the first ever National Tailgating Day that occurs the first Saturday of every September. 2016 to be celebrated on 9/3/16.
We made the Cover of the Dallas based Waxahachie NOW Magazine.
We worked with CitiBank on this tailgating article on saving time and money.
Story of creating National Tailgating Day featured in Tailgater Monthly magazine.
A fun entreprenuer style feature on Voyage Dallas digital magazine.
Check out our article about National Tailgating Day in Tailgater Magazine pg 70
Check out our first Podcast Interview with Cup To Cup
See the write up Texas Lifestyle Magazine did on Tailgating Challenge
SEC Network Paul Finebaum show discussing National Tailgating Day.
Check out these
weekly stats:
188,000

Fans
35,000

Fans
23,000
Fans
400,000
Reached people in facebook last month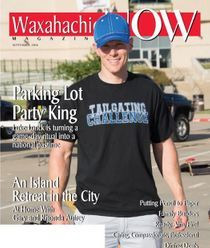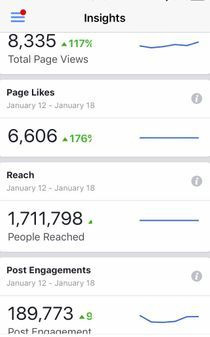 Partner Companies that have teamed with Tailgating Challenge