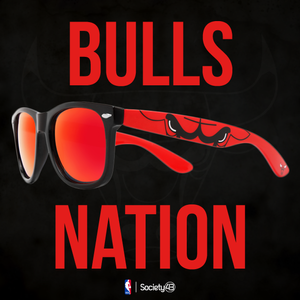 Everyone needs a sweet pair of shades when they are tailgating. What better way to block the sun and support your team than with some team inspired sunglasses from Society 43.
Society 43 carries sunglasses for your favorite college and NBA teams.  These glasses are pretty slick and some come in a limited edition custom variety.
We recently wore these glasses at a tailgating event and had multiple people stop and ask where they could get these glasses from.  The answer is: Society 43 and the prices are very reasonable too!
PROS: good fit, price, availability of teams, multiple color options, limited editions
CONS: Personally I don't care for the silver stud on the front of the glasses, but that is just my opinion
The fact is if you are looking for a set of sunglasses for an excellent price that will help you represent your team to the fullest, you need to check out Society 43 today!
Visit them now: