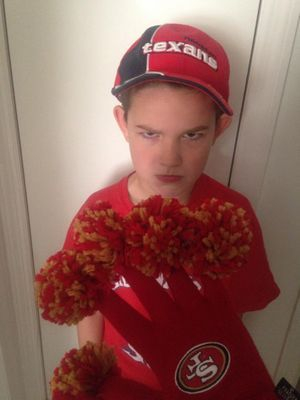 Want to put some extra spirit in your gloves then its time to check out Spirit Fingerz
Spirit fingers gloves are a great way to stay warm and cheer in a fashionable way for any of your cold weather sports. They are great quality, although we would not recommend cooking on the grill in them:)
They are perfect for giving high fives to your favorite players and fellow fans, and not to forget photobombing you rivals!
PROS: Wide Variety of team choice. Very unique. Another way to have fun and support your team. Comfortable material
CONS: not weather or grill proof:)
These are an awesome way to support your team and honestly they are just really FUN! Go get a pair today.
Check out: