The temperatures are cooling off and it is officially cozy season! From fire pits to heated gear we have tested a variety of ways to stay cozy as the temperature drops. In this blog we look at a unique way to stay cozy, brought to you by California Cowboy. Meet the ApreSki Robe. This is jacket and robe rolled into one. Let's warm up and get into the ApreSki Robe California Cowboy Review.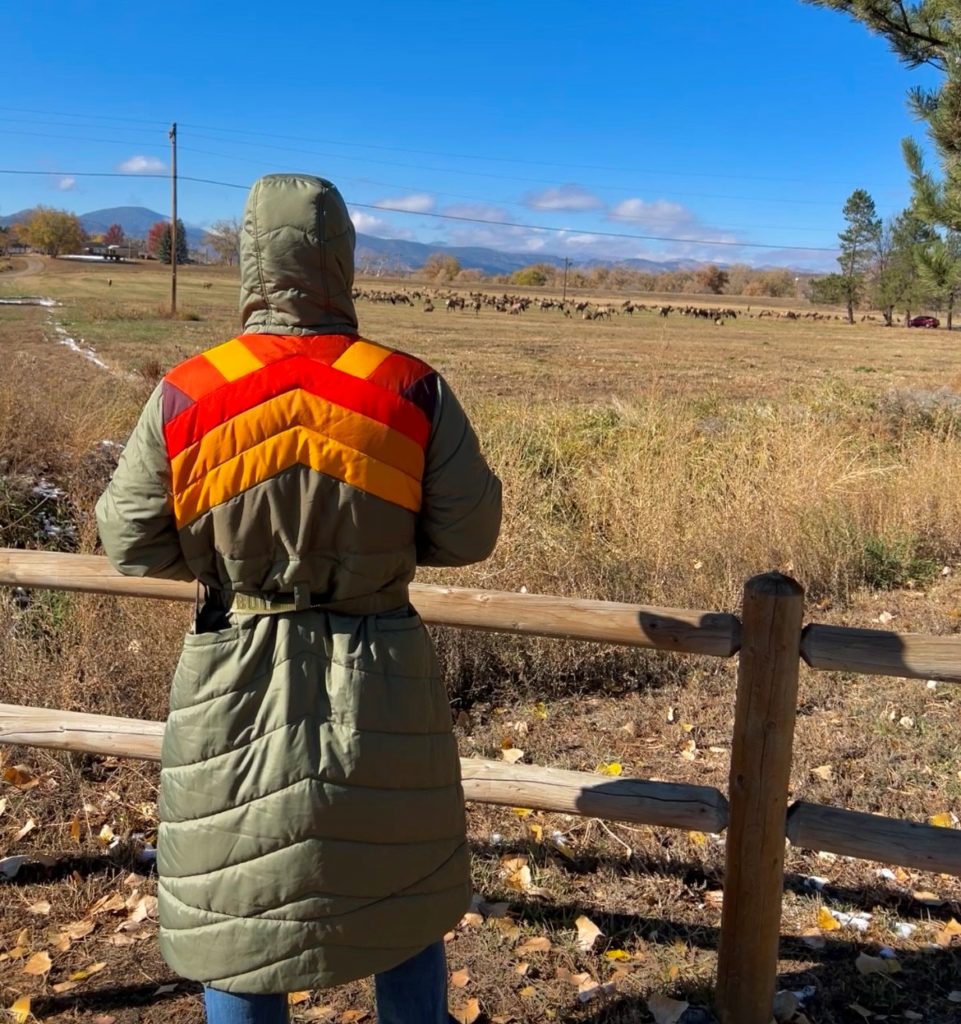 ApreSki Robe Features
Water Resistant Shell
Terry cloth lined hand warmer pockets with vislon zipper
Dueling Rear Bottle pockets fit both wine and standard bottle
Bottle Opener Pocket
Snap Secure Patch Pockets
Waterproof Tech Pocket
Terry Cloth Lined Sunglasses Pocket
Terry Cloth Lining
2 Way front closure zipper
Detachable terrycloth-lined hood
Adjustable embossed logo belt
Locker Loop
What Did We Think?
When I first saw this I wondered about the style. Now I know what you're saying, Luke you wear crazy costumes and gear all the time. I too was surprised when this was the first thought I had about this ApreSki robe. My wife actually took the robe first for a fire pit night and she fell in love with it.
Once I was able to put it on for myself I see why she liked it: the cozy factor is off the charts. The Terry Cloth lining is warm and feels great. The fact it goes down to your knees, I thought was weird at first, actually didn't impede movement. There is a two way zipper that allows you zip it up to the perfect point. Check out the video to see what we mean.
If you know me, you know I love pockets. This robe has pockets almost everywhere. From the waterproof zipper tech pocket to the dual real pockets that can hold a beer or a bottle of champagne this robe has space for almost anything you can think of. You will feel a fill bottle of champagne/wine in the pocket but the belt helps more than I thought. I even jogged with a beer and bottle of wine in the ApreSki Robe and they didn't fall out!
Finally, let's talk style. This will make a fashion statement and the longer I wore it the more I started to embrace the unique styling. When multiple people told me that was an awesome 'trench coat' I knew I had it all wrong with my first impressions of the styling.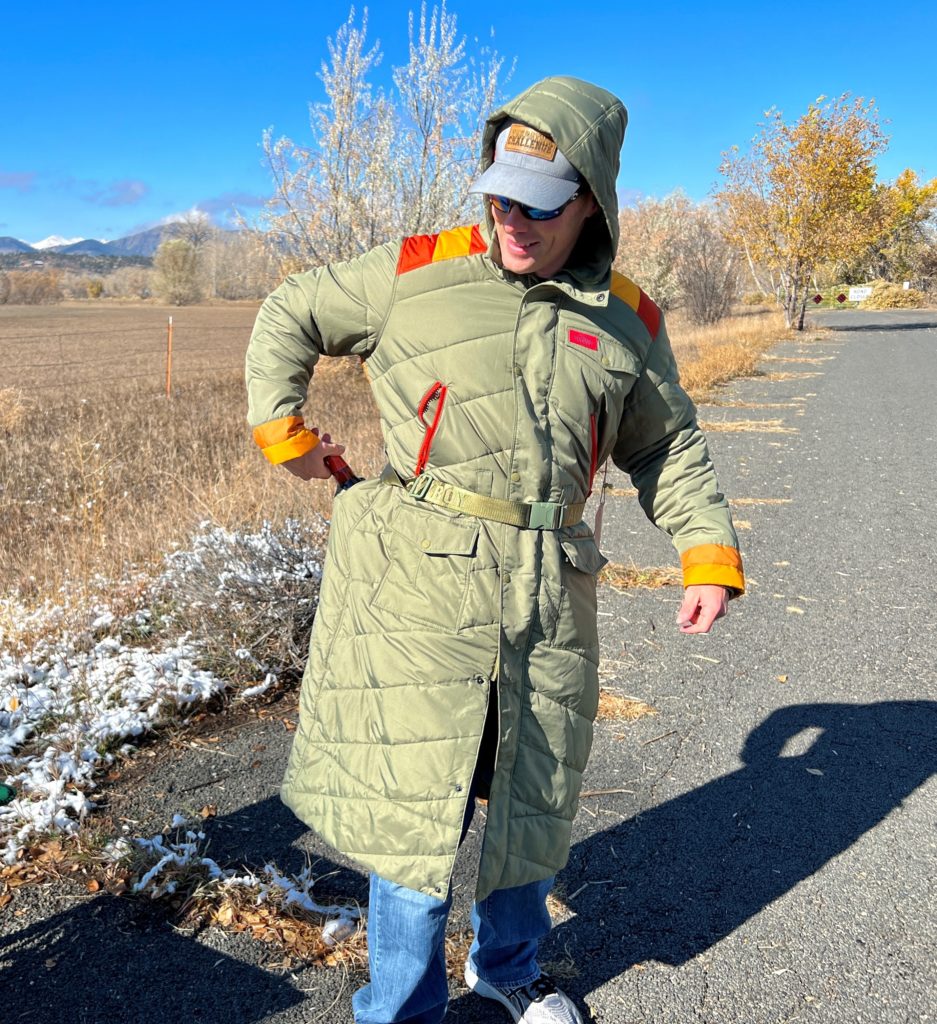 Conclusion
PROS: extremely cozy, unique style, tons of pockets that each have a function, water resistant
CONS: I know it has a bunch of pockets but I want an interior pocket too.
Overall, this robe jacket continued to grow on me the longer I wore it. The problem is my wife fell in love with this jacket, so I may not get to wear it as much as I want.
Learn more and get your own at CALIFORNIA COWBOY.
Find many amazing products that we've tested in our AMAZON STORE. A little bit of every purchase goes back to help support our honest reviews of the products you love.
Thanks for reading our blog on the Apreski Robe Review. Let us know what you think and any questions. Check out our short video below and while you're on YouTube make sure you hit that SUBSCRIBE button!
Love learning about all the new products that we get to test? Take a minute and check out our latest PRODUCT REVIEWS.
We never get paid for our reviews, this way we can always keep it real with our fans. We were sent a sample to check out with the understanding that we'd give our honest opinions.
Written By: Luke Lorick 11/9/22