Most of us use tumblers to keep our drinks cold, but let's be honest the tumbler lids are pretty boring. Well they used to be! We are going to show you our top 3 tumbler lids that will make you rethink what a tumbler lid should be. Now let's find out who made the top three in our best tumbler lids blog.
Flaskap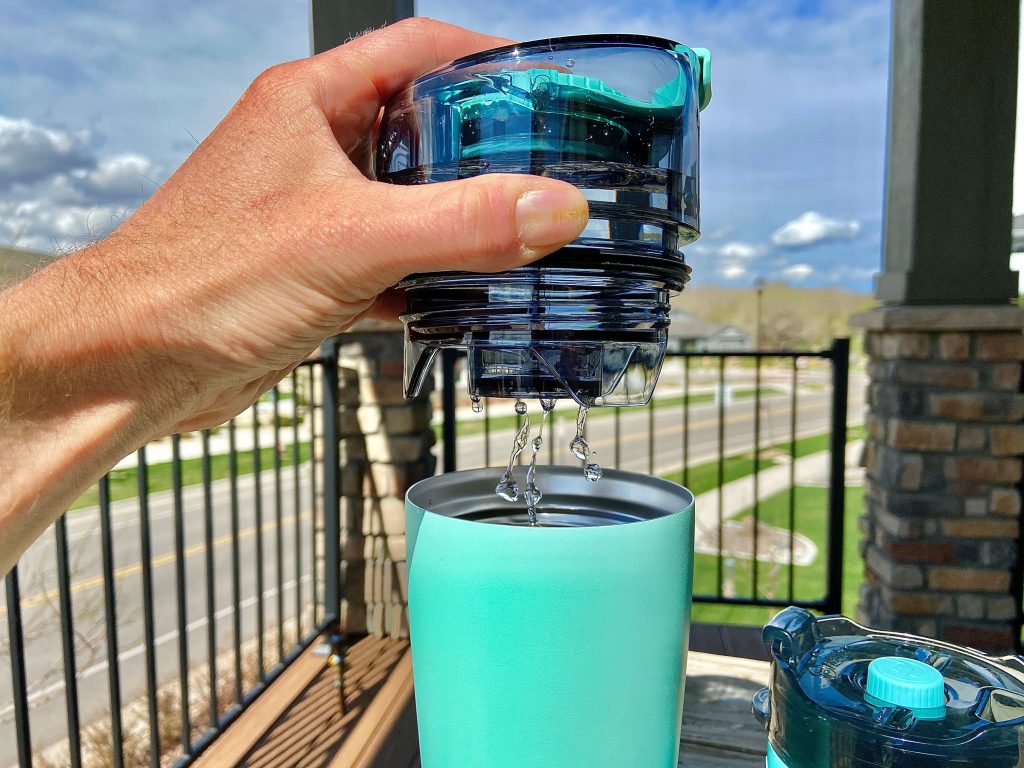 Up first is the FlasKap the tumbler lid that can store up to 9 ounces of your favorite spirit in the tumbler lid. When you're ready to freshen up your beverage just hit the easy button!
Watch our video below to learn more and then visit our AMAZON store to get your own.
AirWirl
It can be hard to stay cool in the heat of the summer, but the AirWirl turns your tumbler into an AC unit. Now you can stay just as cool as the contents of your tumbler. Check out our video review below.
Find this in our AMAZON STORE
Narwhal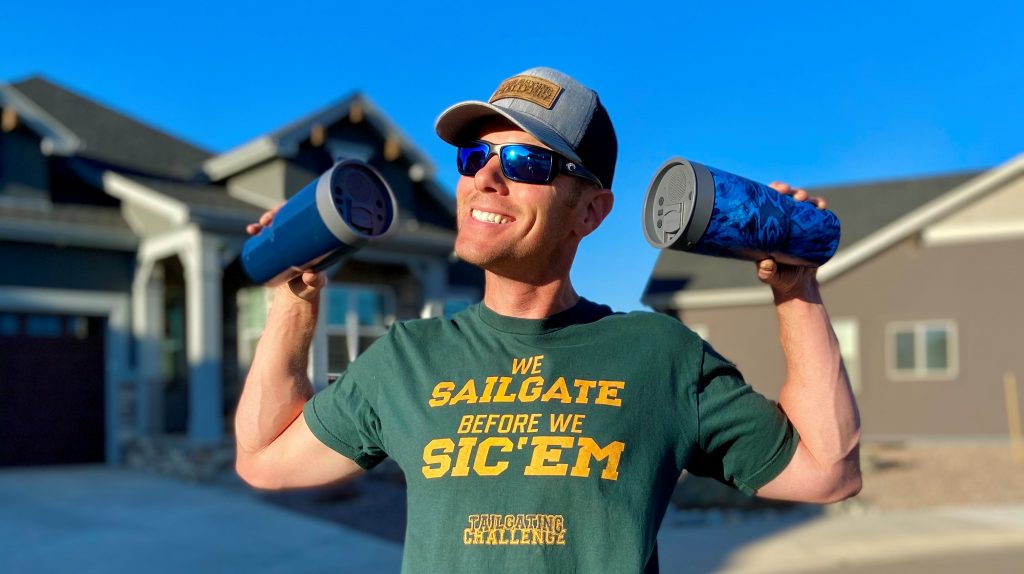 Finally, meet the Narwhal Bluetooth Speaker Tumbler Lid. The tumbler lid actually has a built in bluetooth speaker, so you can have your cold drink mixed with some hot tunes. See our full review of this below.
Get your own by visiting NARWHAL
Conclusion
You can now see that there are some great options that will get you far away from the world of boring tumbler lids. Each of these does something totally unique, but serves a purpose far greater than just keeping your drink from spilling out.
If you're ready for a tumbler lid that does more for you check out one of these three unique tumbler lids.
You can see our full video showcasing all three tumbler lids in the video below. Thanks for reading this best tumbler lid blog and let us know what questions you have. While you're watching these videos make sure you SUBSCRIBE to our YouTube channel.
If you love learning about all the cool, new products that we get to test out make sure you check out our recent PRODUCT REVIEWS.
We never get paid for our reviews or those products that make our TOP lists.
Written By: Luke Lorick 6/15/21