We have tested numerous tumblers over the years, but the Pour Caddy is unlike any tumbler we have test before. This tumbler was meant to bring your favorite adult spirits anywhere. The Pour Caddy has a no spill spout and secret compartment to hold shot glasses! If you're looking for a better way to take shots, on the go, check out the Pour Caddy Review.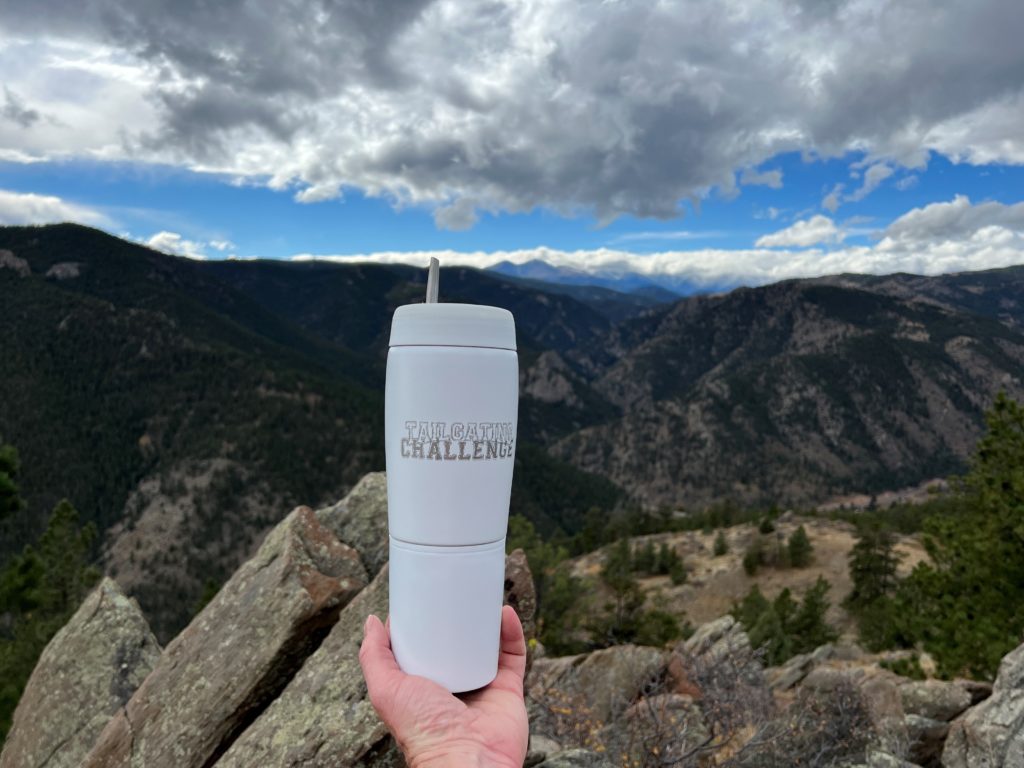 Pour Caddy Features
-20 ounce container
-No Spill Spout
-Compartment for shot glasses
-Ability to customize
-Keeps drinks hot/cold up to 12 hours
What Did We Think Of The Pour Caddy
When we test a tumbler we look at things like style, special features, ability to customize and how well it can keep our drinks cold/hot.
First up, let's talk style/customization. The Pour Caddy comes in five different colors (black, blue, white, steel and pink) and they give you the opportunity to add a logo/name to one side of the tumbler. These look sharp and we have our eyes on the blue. Adding our Tailgating Challenge logo to the other side really made the Pour Caddy 'pop'.
Next up let's get into the how well this does it's primary job of keeping drinks hot, or cold. This tumbler performed on par with the majority of the competition and kept spirits chilled for 12 hours. Obviously, ambient temperatures will play a part in your individual results.
Finally, special features! This is where the Pour Caddy distances themselves from most 'normal' tumblers. Remember, the Pour Caddy was made to be a 'caddy' for your spirits. On the top of this tumbler you will see a no spill spout. This allows clean pours with no spillage. This spout is amazing. The pours were smooth and there were no 'dribbles' where you would lose small splashes of the precious sprits you were attempting to pour. In addition, you will notice the Pour Caddy has a secret compartment that can house 4 shot glasses. These are smaller plastic shot glasses. I was only able to fit 1 normal shot glass into the secret compartment.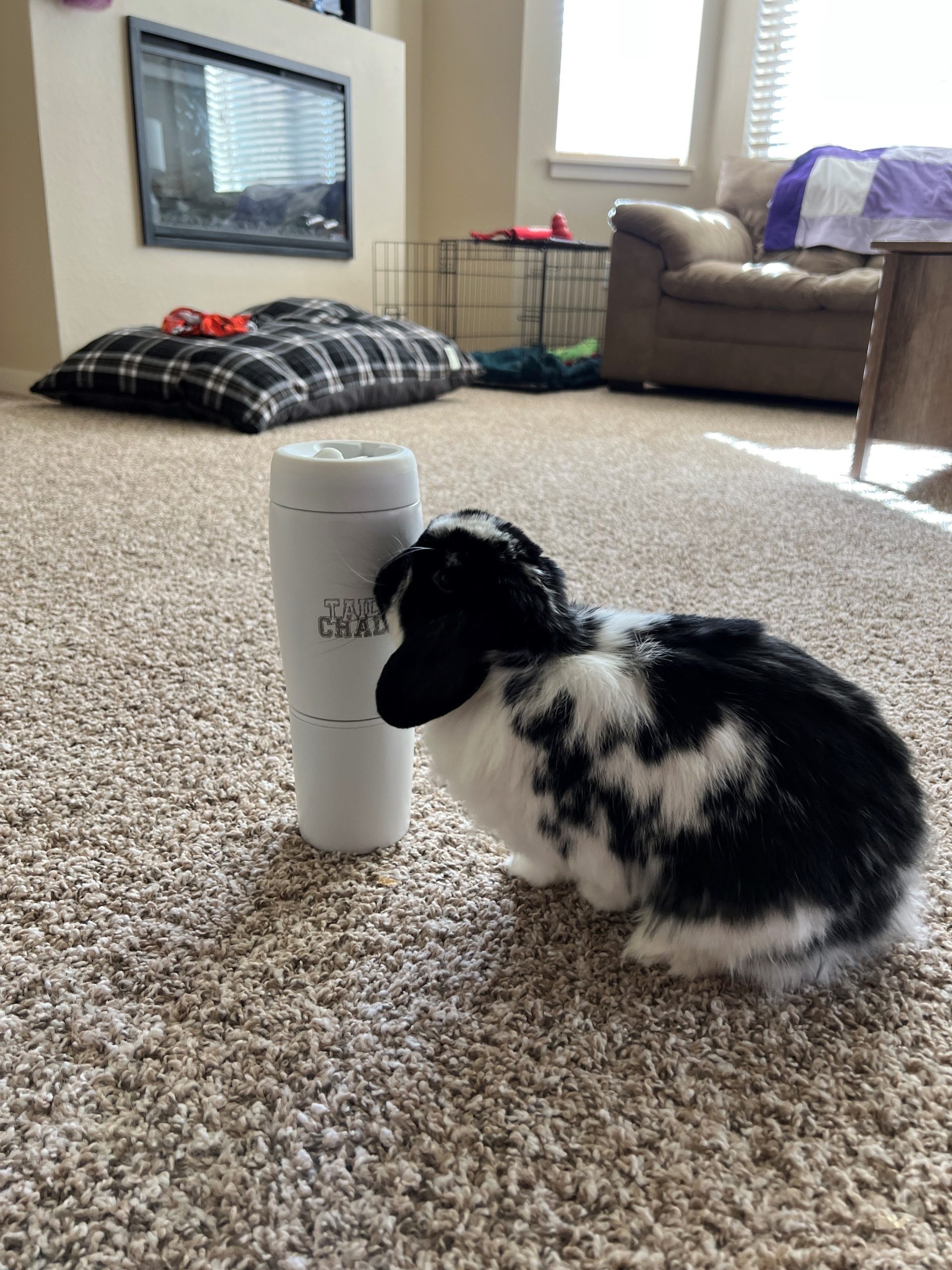 Conclusion
PROS: the no spill spout is epic, ability to customize
CONS: it can't hold normal shot glasses (only small plastic ones)
Overall, from pouring drinks around the house, or on top of the mountain the Pour Caddy allows you to take spirits on the go better than ever. Did we mention we are big fans of the no spill spout?
Learn more and get your own by visiting POUR CADDY.
Find many amazing products that we've tested in our AMAZON STORE. A little bit of every purchase goes back to help support our honest reviews of the products you love.
Thanks for reading our blog on the Pour Caddy Review. Let us know what you think and any questions. Check out our short video below and while you're on YouTube make sure you hit that SUBSCRIBE button!
Love learning about all the new products that we get to test? Take a minute and check out our latest PRODUCT REVIEWS.
We never get paid for our reviews, this way we can always keep it real with our fans. We were sent a sample to check out with the understanding that we'd give our honest opinions.
Written By: Luke Lorick 11/3/22