We have all been there before, a few too many adult beverages the night before leaves you feeling less than excited about getting up and going tailgating the next day. There are a myriad of products on the market that claim to cure the dreaded hangover, but over the years we have only found a few that actually worked. We heard about Ralli from a friend that said this stuff works, so we knew it was time to put it to our Tailgating Challenge. Grab a drink and let's get into the Ralli The Rebound Drink Review.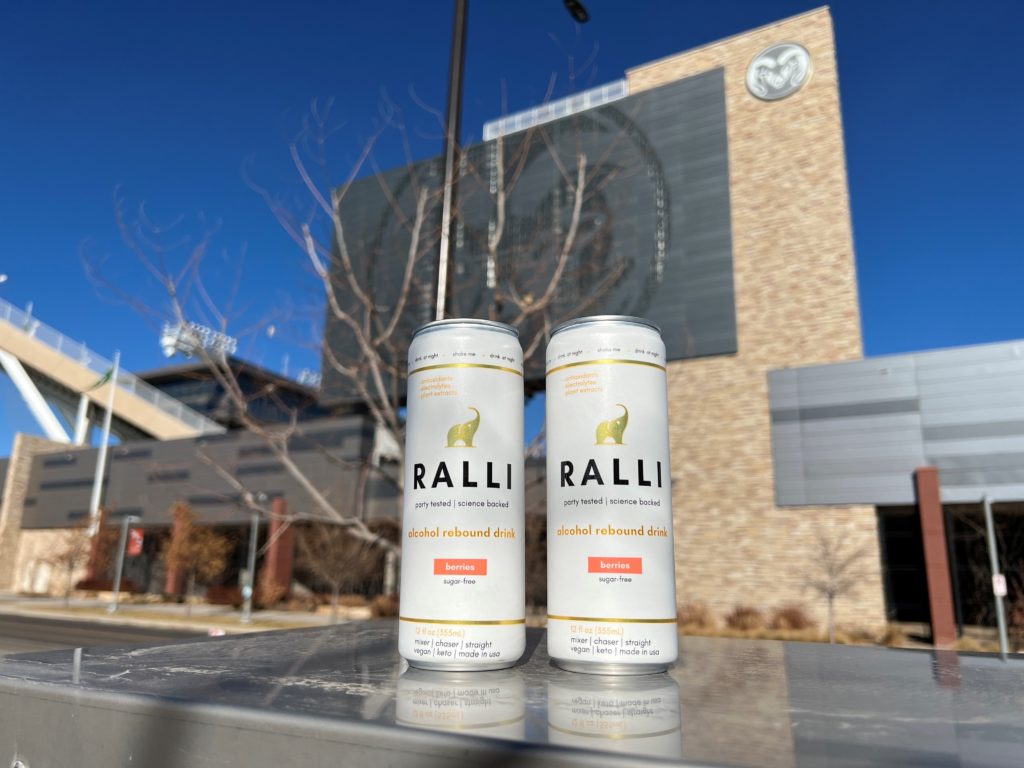 What's In Ralli?
-DHM from the Japanese Raisin Tree
-L-Theanine from Green Tea
-Milk Thistle Extract
-vitamins and electrolytes
-Sugar Free
-Keto and Vegan
Does Ralli Work?
This is the main and really only question when it comes to hangover cures. I'll suck down something that doesn't taste great if it works, but the good news is Ralli tastes great. In tasting both the powder and the liquid Ralli versions it was confirmed the taste is not going to scare you off from trying this hangover remedy.
To put this to the test I headed out to a Colorado State Tailgate and drank the liquid version before having a few cold ones. When it was time to go to bed I mixed up a big glass of water with their powdered Ralli. Then I went to sleep. I woke up sharp at 5am. This is not normal, especially after drinking the day before. I thought, wow, this stuff does work, but it was too early to get up. A few hours later I got up, went to gym and I actually felt strong enough to stomach a day of drinking.
I took two doses of Ralli in this test and based on how I felt the next day I believe this can help with those pesky hangovers. I always say that if you have too many adult beverages there is no saving you, but Ralli could help you feel better the next day if you don't overdo it too much.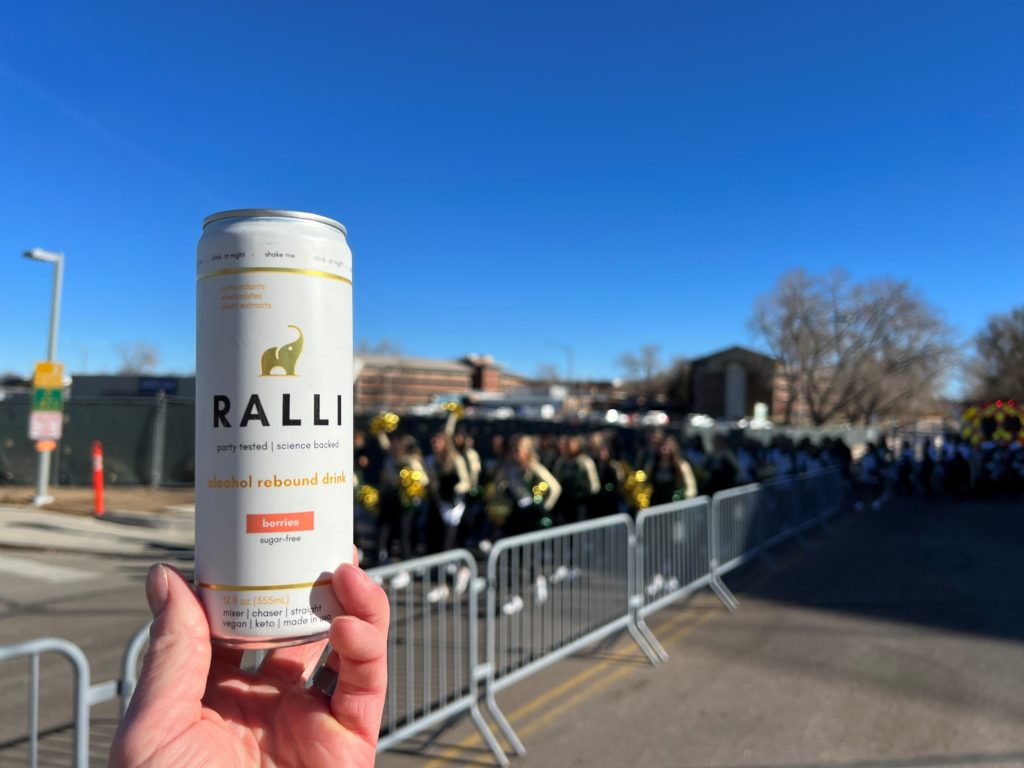 Conclusion
PROS: good taste, powder or canned options, oh it works!
CONS: only feedback is the powder version was hard to get it fully dissolved in a glass of water
Overall, while it's only been one test so far the results are promising that this is a hangover remedy that actually has merit. Again your individual results may vary, but for me waking up before an alarm clock ready to face the world was something I was pleasantly surprised with after testing Ralli.
Find this many amazing products that we've tested in our AMAZON STORE. A little bit of every purchase goes back to help support our honest reviews of the products you love.
Thanks for reading our blog on the Ralli The Rebound Drink Review. Let us know what you think and any questions. Check out our short video below and while you're on YouTube make sure you hit that SUBSCRIBE button!
Love learning about all the new products that we get to test? Take a minute and check out our latest PRODUCT REVIEWS.
We never get paid for our reviews, this way we can always keep it real with our fans. We were sent a sample to check out with the understanding that we'd give our honest opinions.
Written By: Luke Lorick 11/30/22