Frozen sandwiches aren't exactly something that gets most people excited. They are super simple to get ready, but when I think of frozen sandwiches I don't think of great food. I heard some positive things about the Raybern's brand of sandwiches and decided it was time to complete the Raybern's Philly CheeseSteak Review.
The Raybern's Philly CheeseSteak sandwich is the number selling cheesesteak in America. This is what hit me to pick some up and do this review. I mean all of America cant' be wrong, right?
Nutrition Facts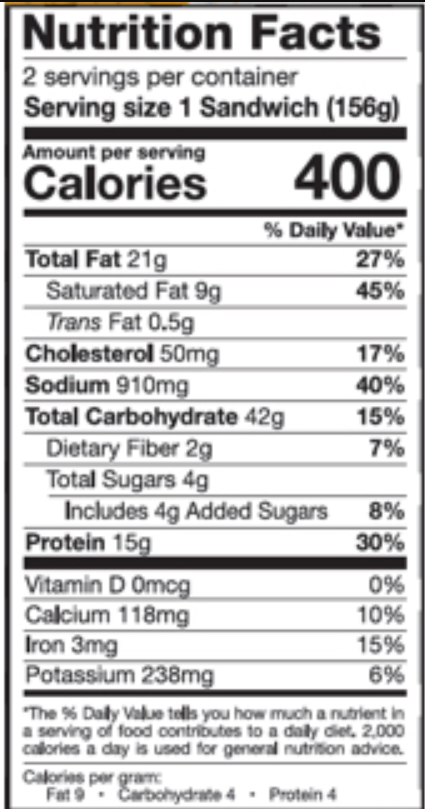 Cooking Instructions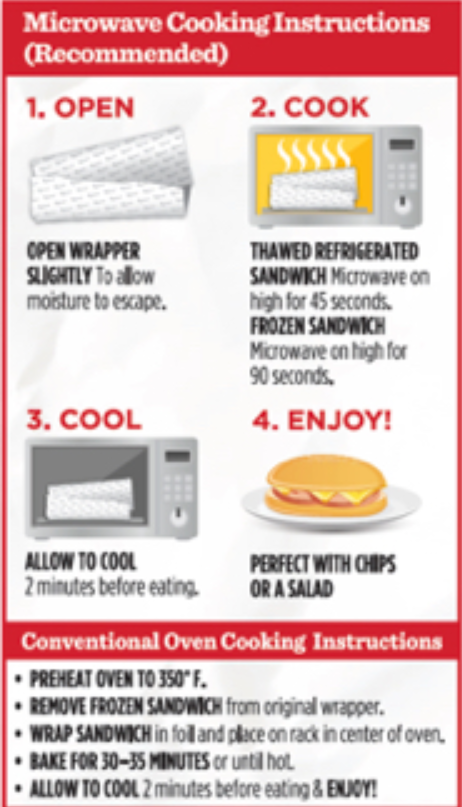 How's It Taste?
We opened the end of each package and put them in the microwave for 90 seconds to get these Raybern's Philly CheeseSteak Sandwiches ready for taste testing. By leaving them in the wrapper it steams the bun that adds that extra something to the sandwich.
After removing the steamy sandwiches out of the wrapper you are hit with a pretty awesome aroma. I went into this having pretty low expectations for these sandwiches, but then I took a bite and was pleasantly surprised! The warm bun, shaved steak and melted cheese was pretty dang good. Did I mention it was ready in 90 seconds!
If you want to take the sandwich to the next level then sautee some peppers/onions and put some mustard on the bun. You can be creative to make this frozen sandwich even better.
Conclusion
PROS: easy to make, great taste for frozen sandwich
CONS: extra veggies/condiments not included
Overall, all of our guests were surprised by just how good these sandwiches were. These Raybern's Philly Cheesesteak sandwiches are a great thing to keep in your freezer if you don't feel like cooking, or if you have unexpected guests drop in to watch the big game.
Learn more by visiting RAYBERNS
Love learning about the cool, new products that we get to test out? Take a minute and check out our latest PRODUCT REVIEWS.
We NEVER get paid for our reviews. This way we can keep it REAL with you.
Written By: Luke Lorick 1/16/21