We founded National Yard Games Day to help bring our passion for playing outdoor games to everyone. National Yard Games Day is celebrated the first day of summer each year and we have been testing games all year to bring you the Top 10 Games for National Yard Games Day.
The following games are the games that we found the most fun and had staying power to keep our friends asking if we could play again. There were so many games that were close to making this list, but below are our Top 10 yard games that we know you will enjoy playing in your backyard this summer.
1. Tic Bag Toe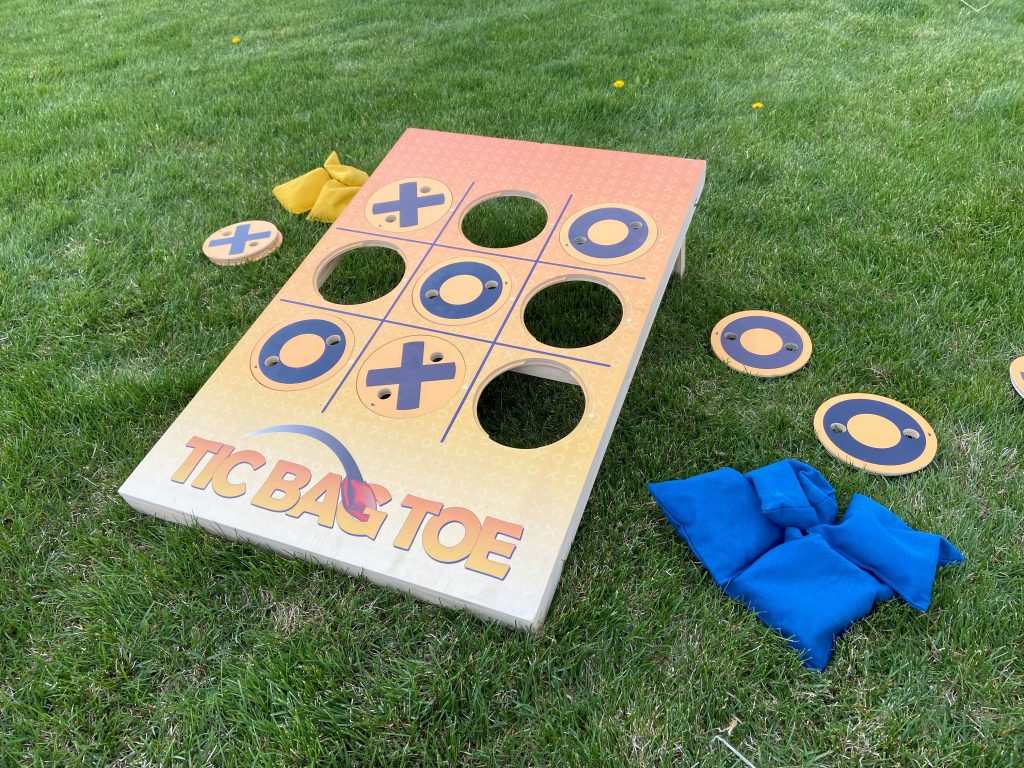 If you love cornhole and Tic Tac Toe then you'll love that these two games have merged into one family fun game that will keep kids and adults entertained for hours.
Check out our video showcasing this game and then visit TIC BAG TOE to get your own game.
2. CupCheck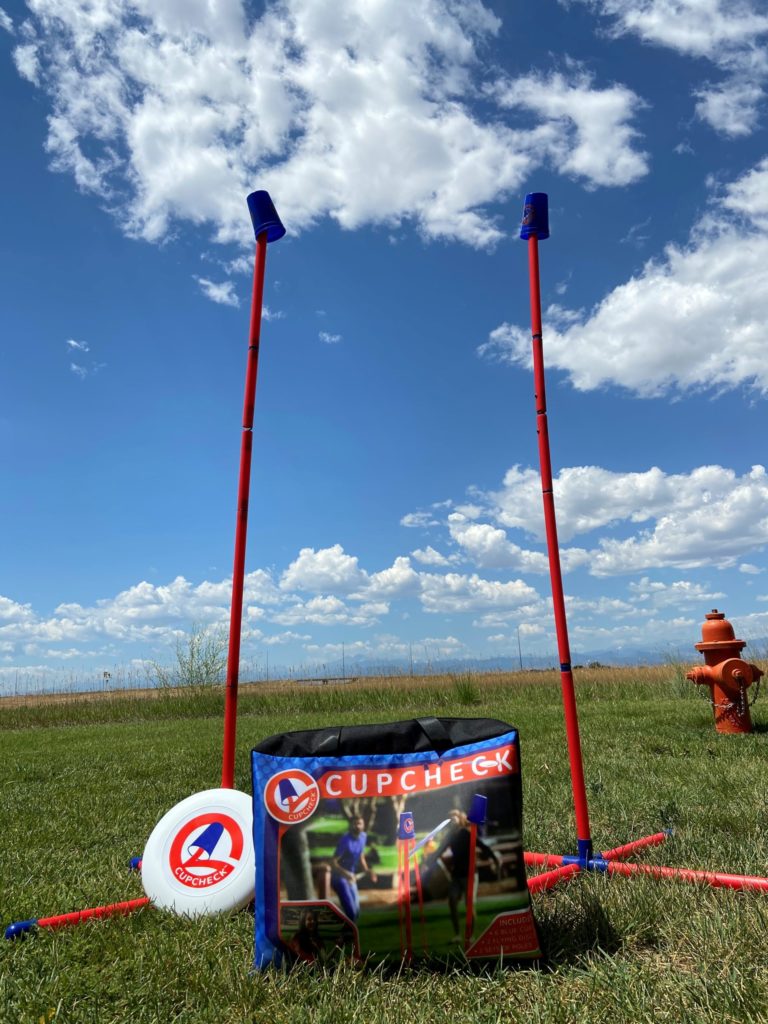 I love frisbee games and the CupCheck game challenges you to knock off the cups while the defender tries to catch the cup before it hits the ground.
Watch our video below and then visit CUPCHECK to get your own game.
3. Pop Darts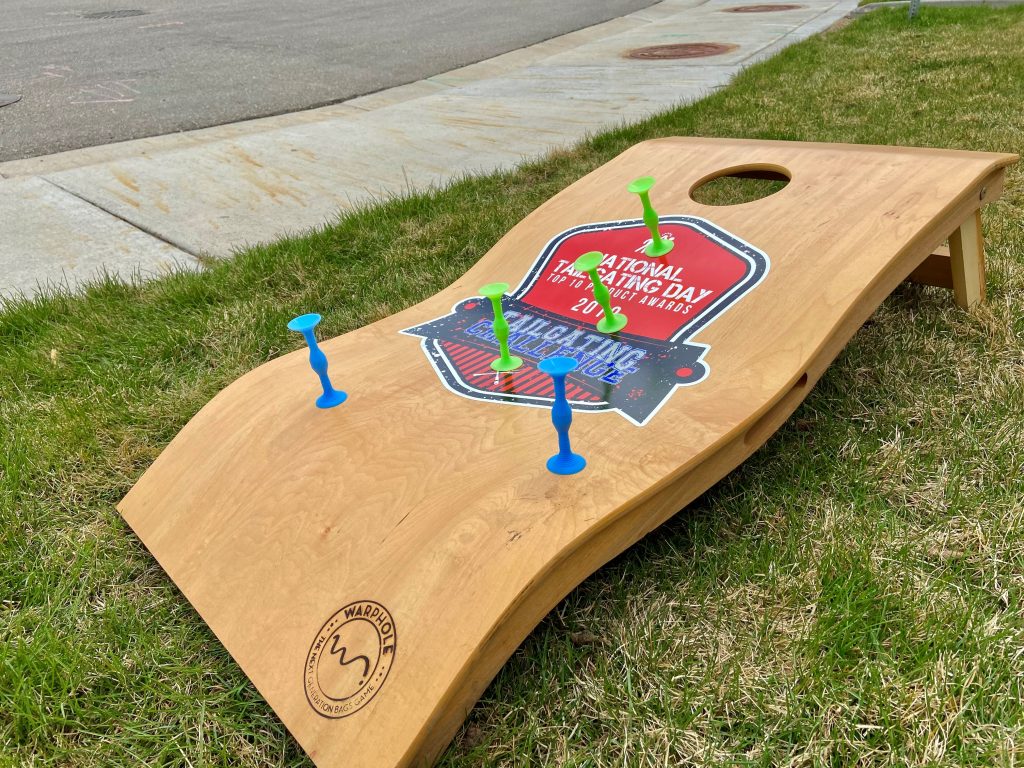 This is one of the newest games that has come to market and PopDarts is ultra portable and gives you a wide variety of ways to toss these double sided soft darts. From sticking them on the cornhole board, or the cooler top PopDarts was one of the most surprising and fun games we tested all year.
Watch how we played and then visit POPDARTS to get your own game.
4. OnTop Ball Toss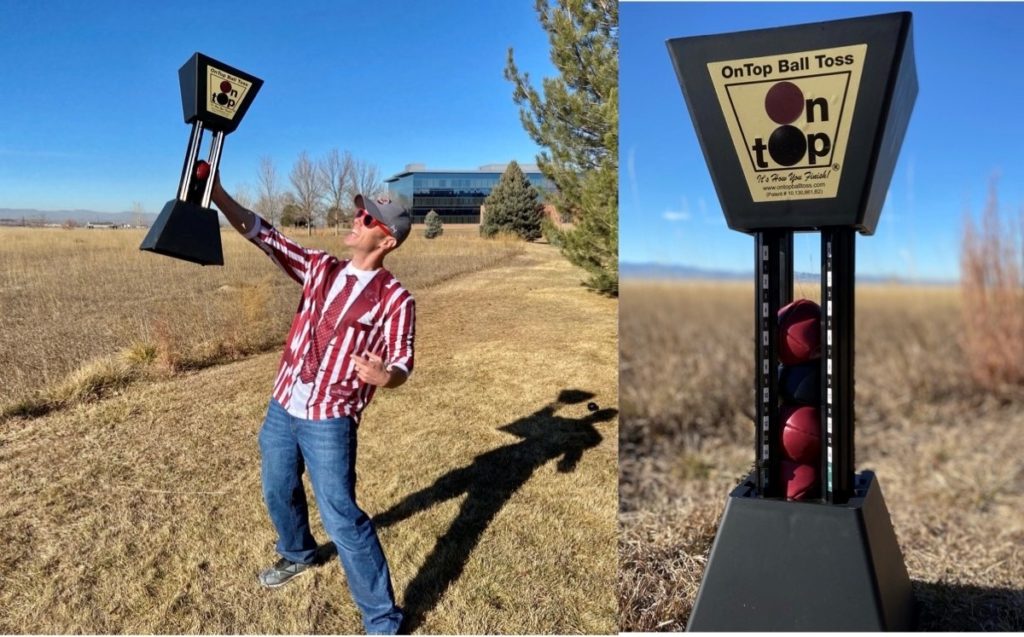 It is all about how you finish. That is the motto of OnTop Ball Toss. The last bag on top gets all the points. This game is fun to play indoors and outdoors and keeps the pressure going until the last shot.
Watch us get our toss on in the video below and visit ONTOP BALL TOSS to get your own.
5. Country Kubb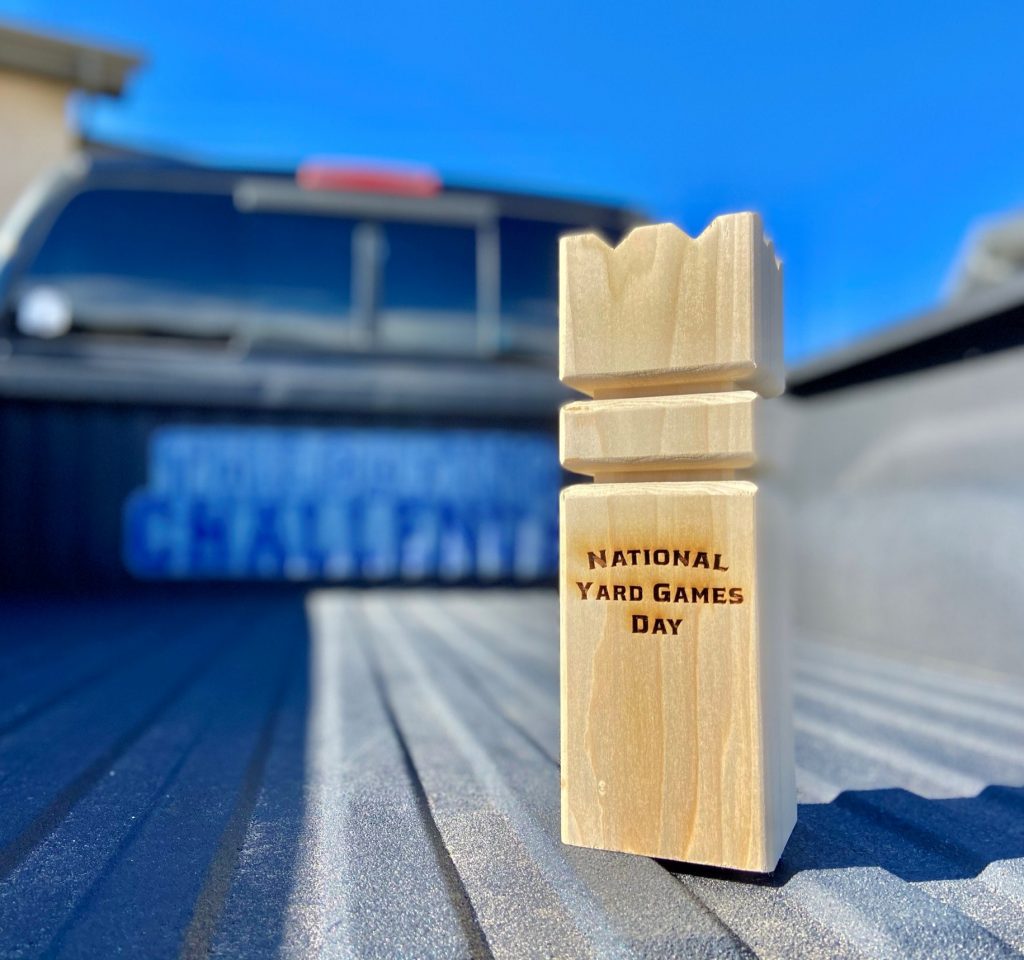 An old viking game that you can now play in your backyard. Meet Country Kubb and see why this game made our top 10 list in the video below.
Get your own by visiting COUNTRY KUBB.
6. WarpHole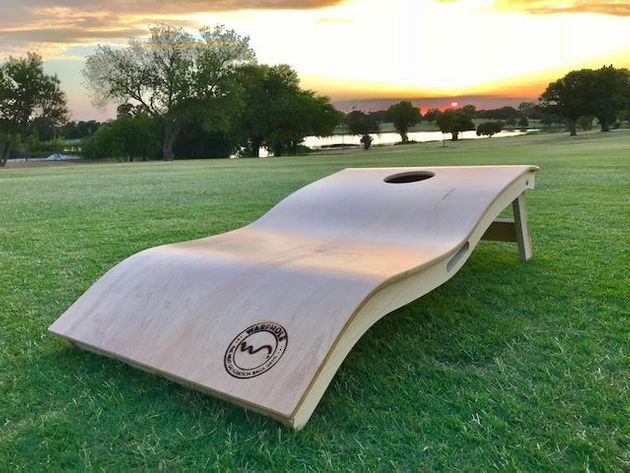 Cornhole boards are getting warped in the most fun way possible. The WarpHole boards bring an all new way to play the classic game of cornhole.
See our full video and then visit WARPHOLE to get your own.
7. Money Hole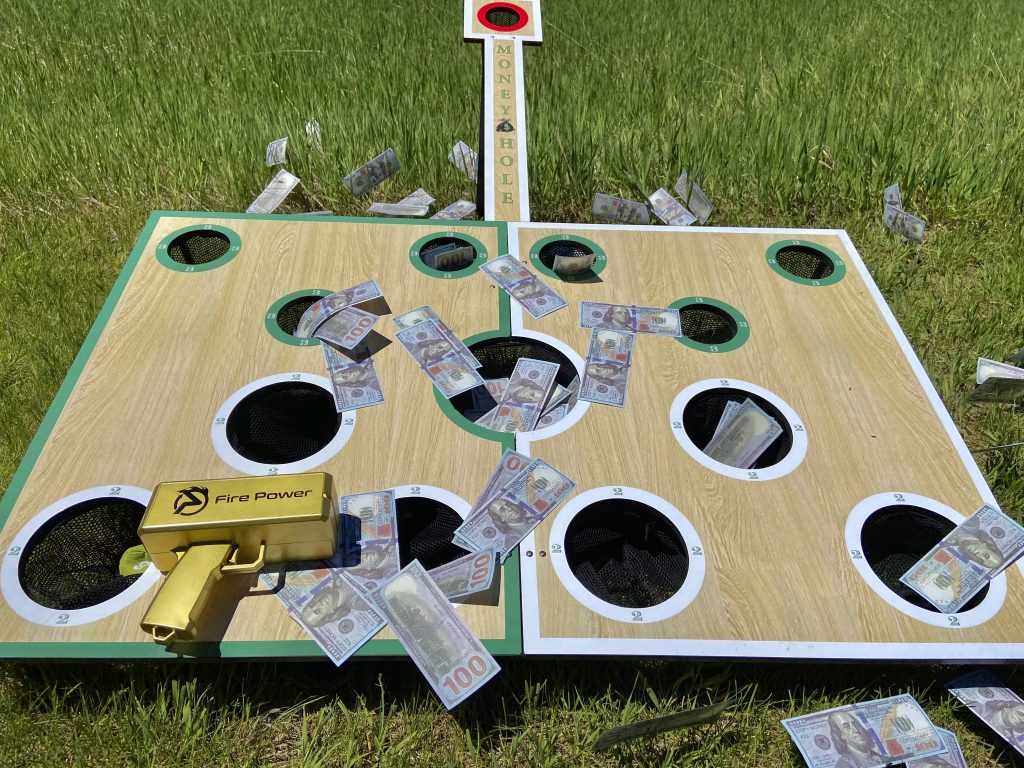 Show me the Money Hole! This all new game has 15 holes for extreme scoring and fun. There is the "money hole" in the back that you have to call it before you shoot it. If you make the money hole then it's game over.
We let the money bags fly in the video below. You can get your own by visiting MONEY HOLE.
8. BattleToss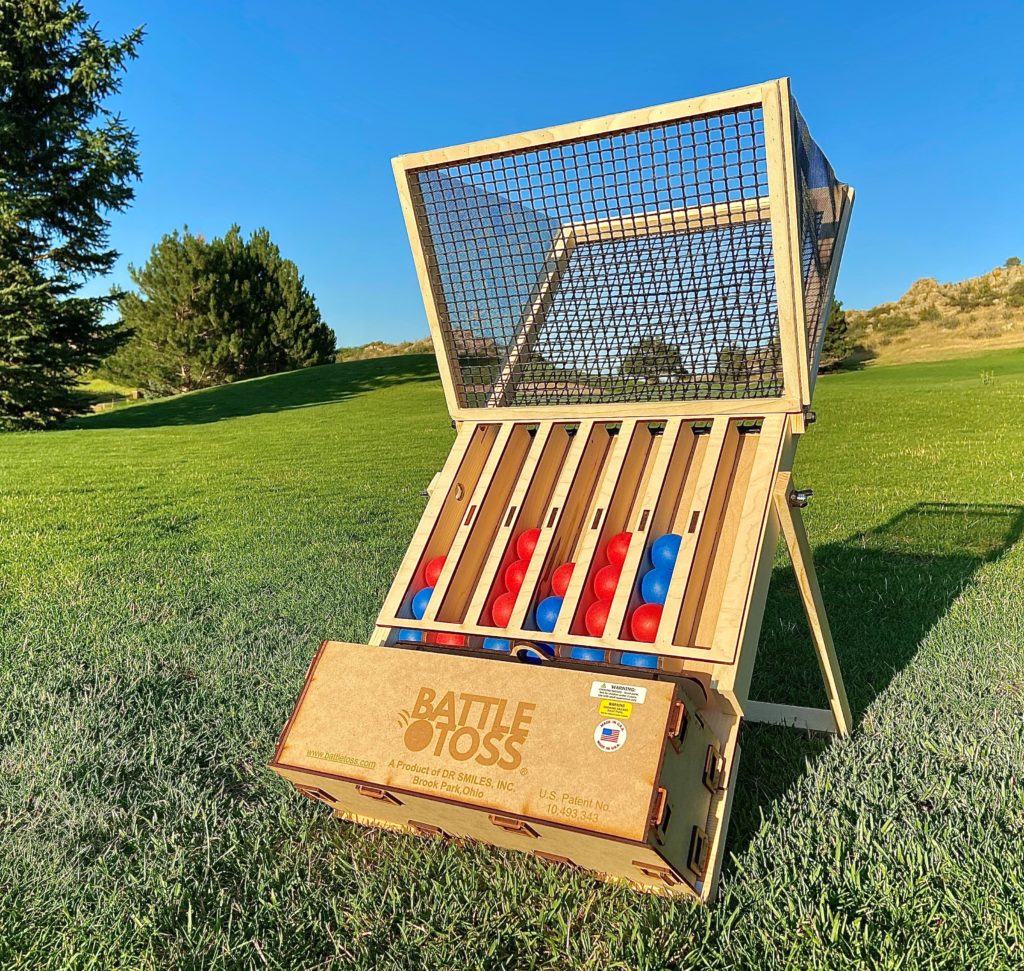 Cornhole, Connect 4 and Plinko have all come together in one fun game: BattleToss. The BattleToss game lets you have an all new challenge with your friends as you each try to connect four of your own color before your opponent.
Watch our video to see how the game is played and get your own by visiting BATTLETOSS.
9. KanJam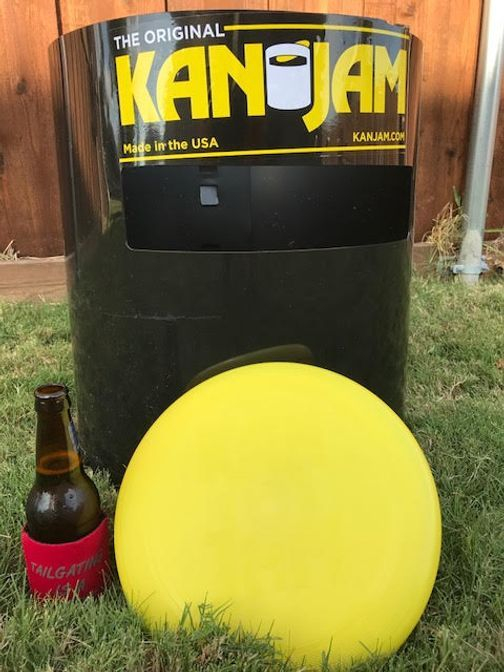 You know we love frisbee games and KanJam is one of the ultimate frisbee games. I love the slamming aspect of this game where you and your partner can get on a roll and yell out boomshakalaka when you have the ultimate KanJam Slam.
Watch some of our favorite KanJam slams and then get your own by visiting KANJAM.
10. PutterBall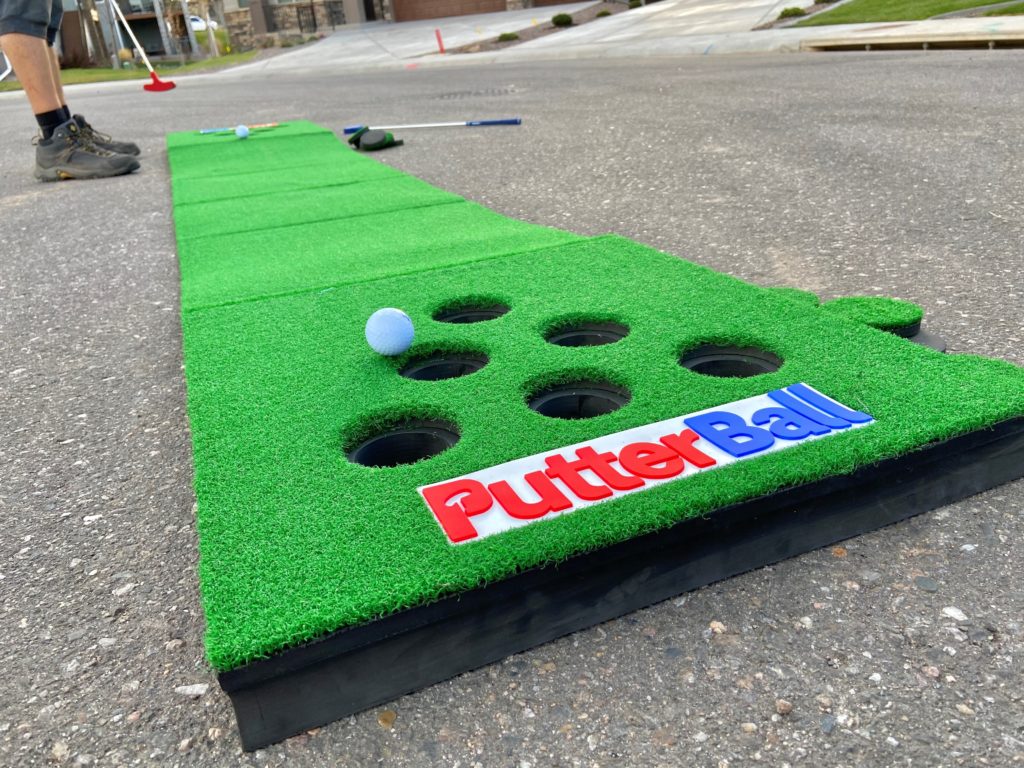 I'm not golfer. Never have been never will be, but PutterBall brings the love of golf to everyone. You putt your way down to clear out your 6 holes before your opponent does for the win.
Watch how the game is played and some trick shots in the video below. Get your own by visiting PutterBall.
Thanks for checking out this blog on Top 10 Games National Yard Games Day. We hope this has expanded your view on the traditional yard games that come to mind. You can find many more reviews on fun yard games in our PRODUCT REVIEWS section.
Make sure on the first day of summer you get outside with your friends and play some yard games.
Tag us in your photos @TailgatingChallenge and reference #NationalYardGamesDay to help show the world how you celebrate the big day.