Tabletop games are amazing! Many people think of card games or board games when tabletop games come to mind, but our goal is to show you some unique tabletop games that are sure to help increase your level of fun. We tested tabletop games for years and put together our Top 10 Tabletop Games for your viewing enjoyment.
Our Video On the Top 10 Tabletop Games
Now read on to learn more about each individual game. In no particular order here is our Top 10 Tabletop Games you should play.
Fozzy Football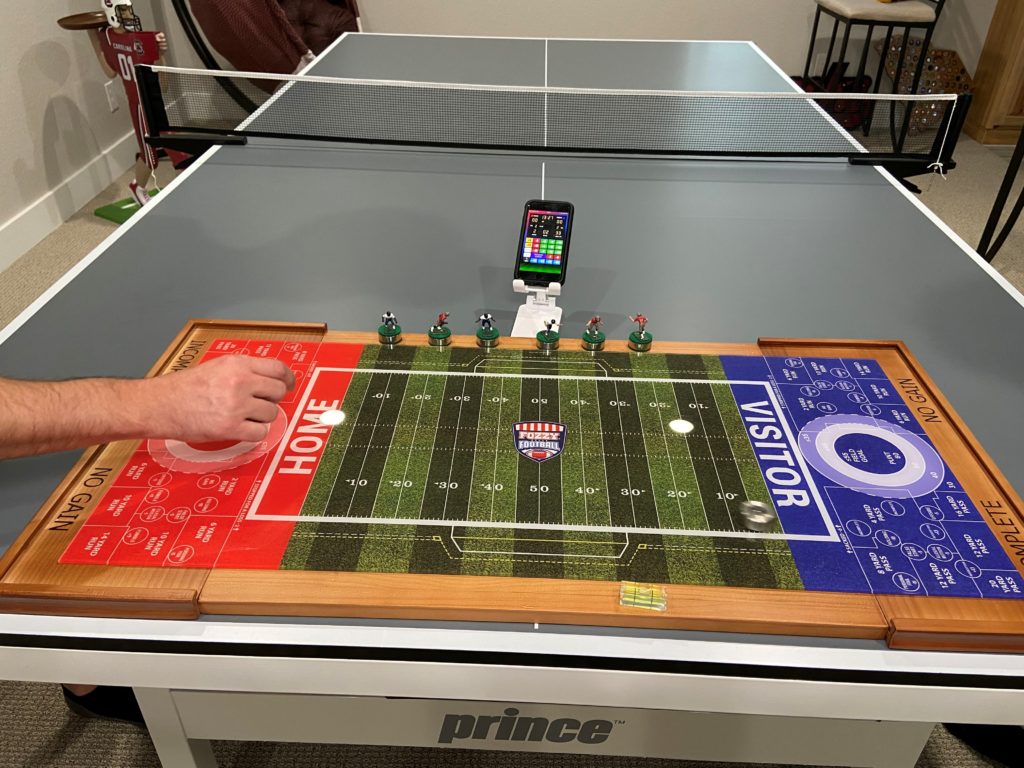 Football and Shuffleboard meet in this tabletop game Fozzy Football. This game has its own app that gives you the feel of a real football game, complete with timer and scoring. The more we played the game the more fun we had with it.
Learn more by watching the full video review below and you can get your own game by visiting FOZZY FOOTBALL.
PopDarts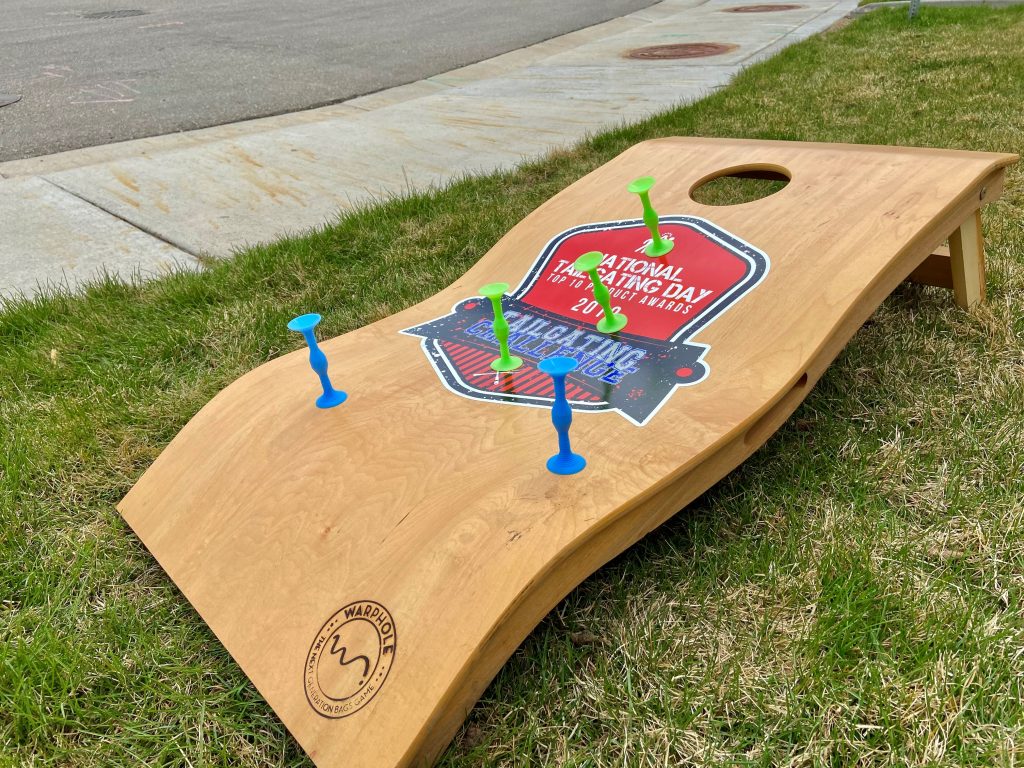 Classic darts is fun, but now darts are a tabletop game? They are thanks to PopDarts! These are soft, two sided darts, that have a suction cup on each end to stick to the table you toss them towards. There is an orange target marker that you're attempting to get as close as possible to to gain points.
See why this game is becoming so popular in our review video below and you can get your own by visiting POPDARTS.
CoinHole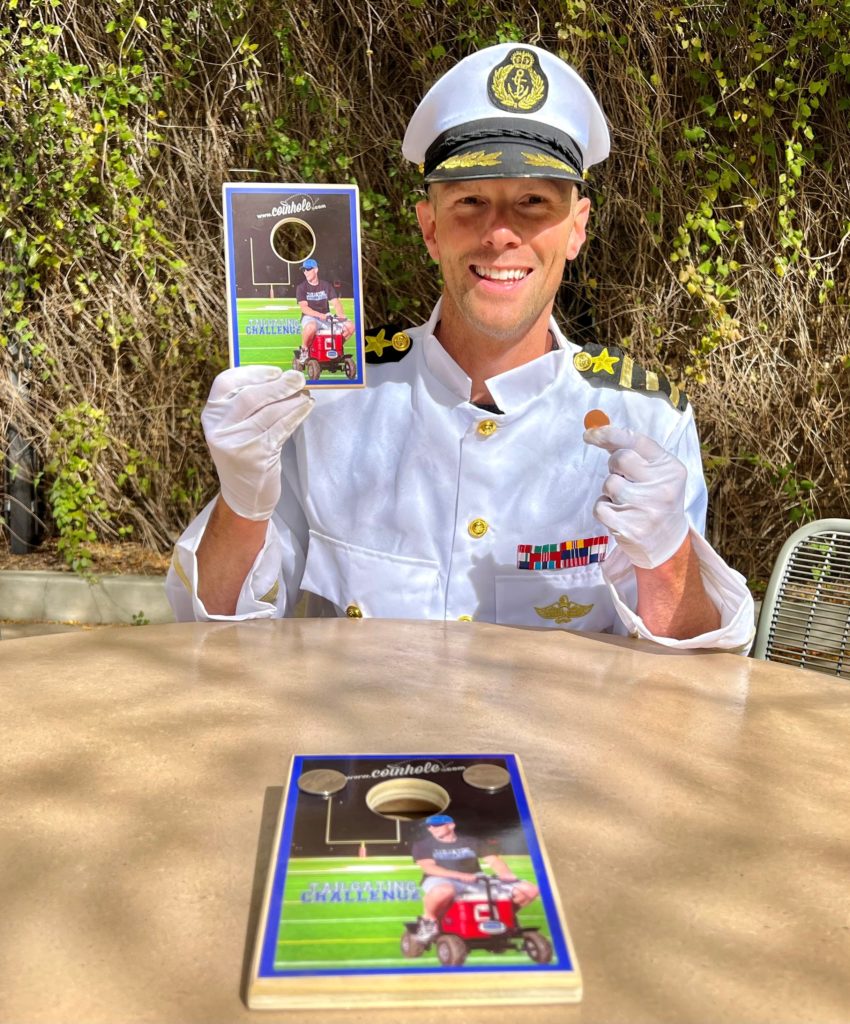 Quarters meets cornhole in this tabletop game of Coinhole. Bounce your Coins to try and get them on the board, or through the hole. You can also customize your Coinhole board with your favorite graphics.
See the full review of this game below and then visit COINHOLE to get your own.
We Play Change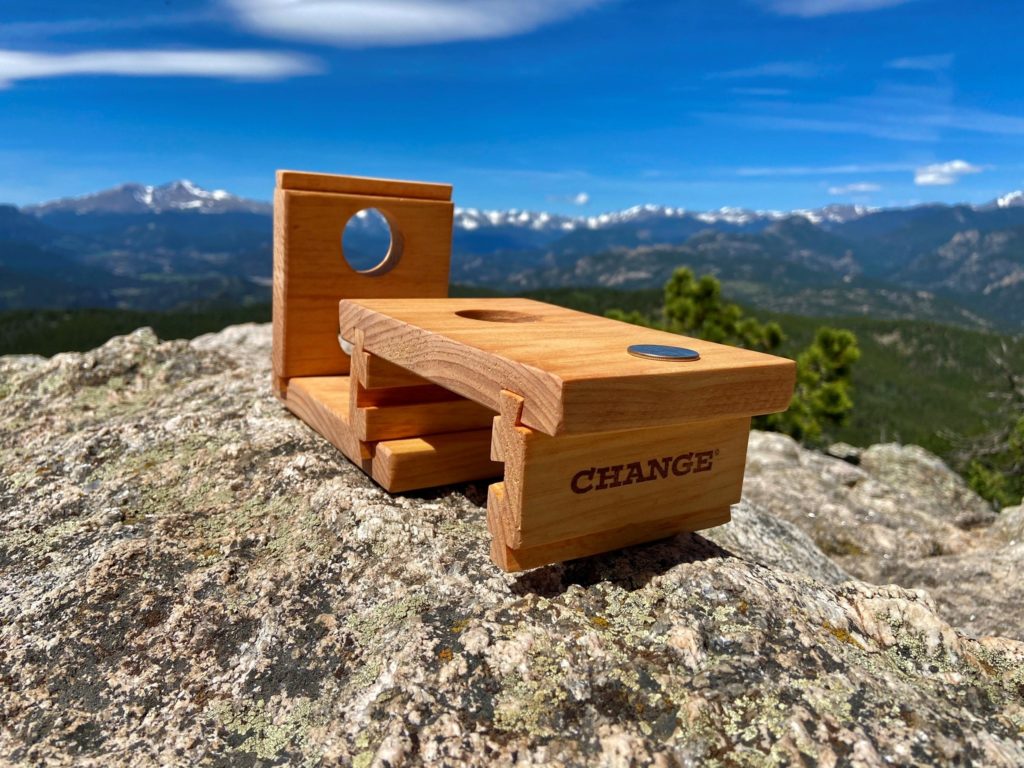 Another game that uses coins for play. We Play Change is a play on words with the word "CHANGE." You use change to play but the board can also change to a variety of different set ups, so you never get bored.
See some of the fun ways we played this game and you can get your own by visiting WE PLAY CHANGE.
Mini Flip Cup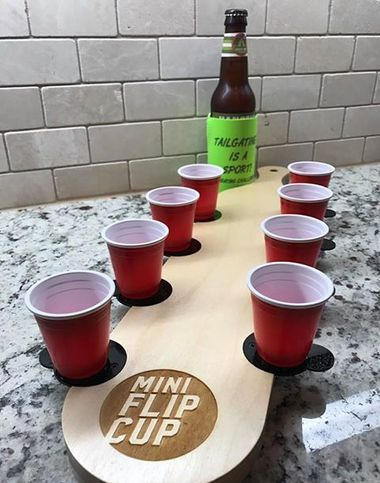 You've played the big version of flip cup, but the game has shrunk in Mini Flip Cup. There are similar principles with trying to get all of your cups flipped before your opponent. This game also allowed me to do one of my favorite trick shots of all time that you need to see to believe!
Check out the full review of this fun game and get your own by visiting MINI FLIP CUP
BattleShots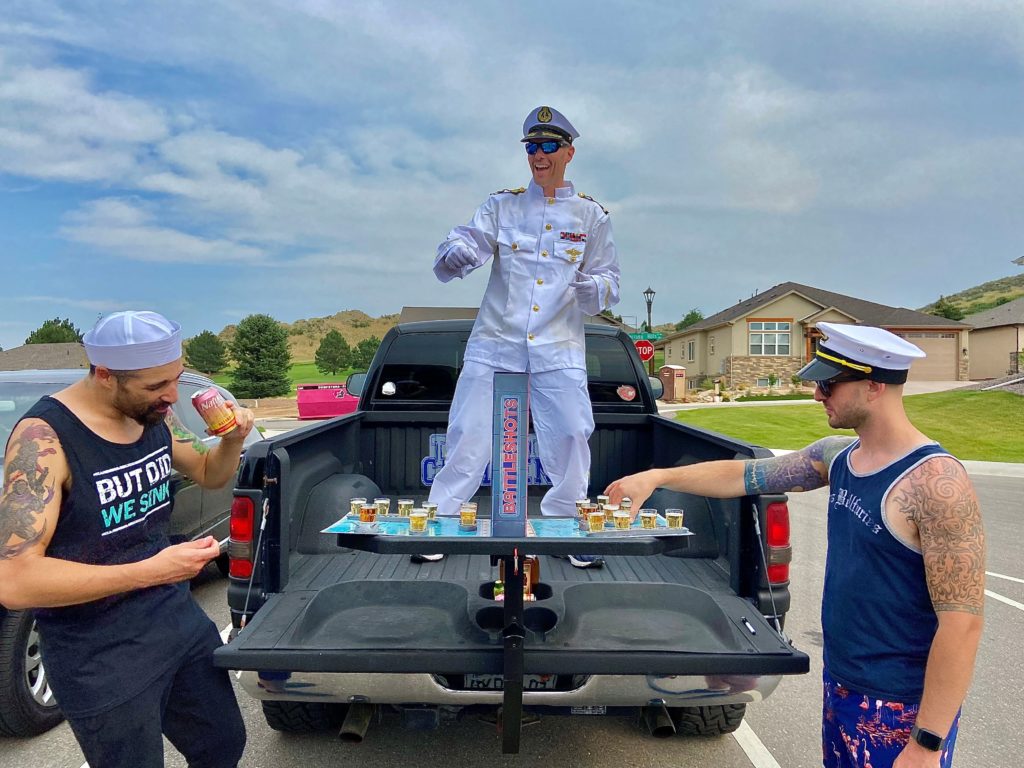 You've played BattleShip as a kid, but you've grown up now and its time for BattleShots! This game uses similar principles, except when you make a direct hit your opponent has to take a SHOT!
See the fun we had in the video below and get your own by visiting BATTLESHOTS.
Klask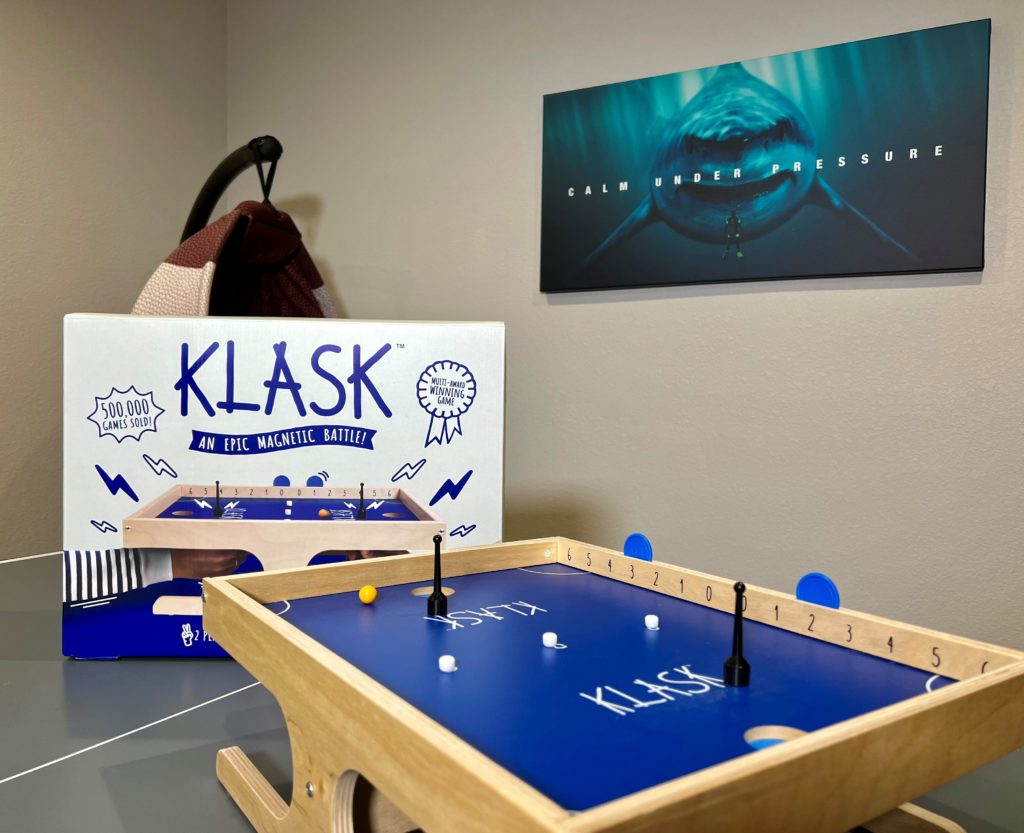 This game is already popular around the world, so it's a no brainer it made our top 10 list. Klask has gained a large following because it's like portable air hockey with multiple ways to score.
Learn how to play and see the gameplay in our video below and then go check out KLASK.
DAGZ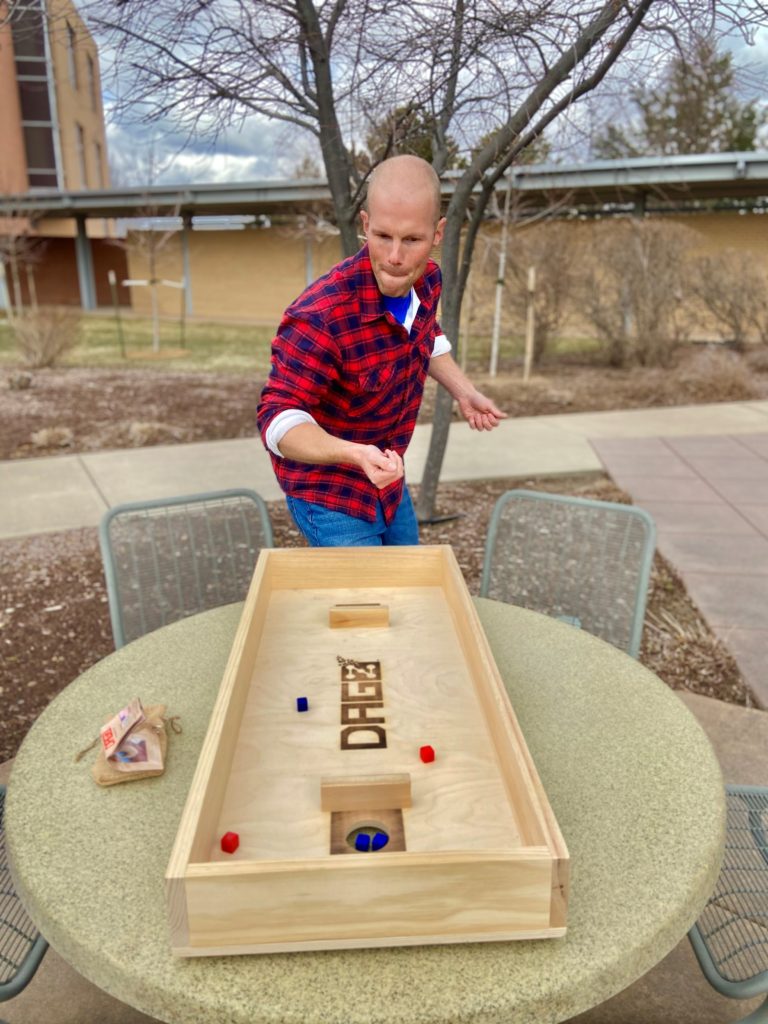 This game is all about the Dice! DAGZ is all about dice angles. You are trying to get your dice in your opponents hole or on the brown box, that surrounds the hole.
See some of the action in our DAGZ review, below and then go visit DAGZ.
Craggy Games Ring Hook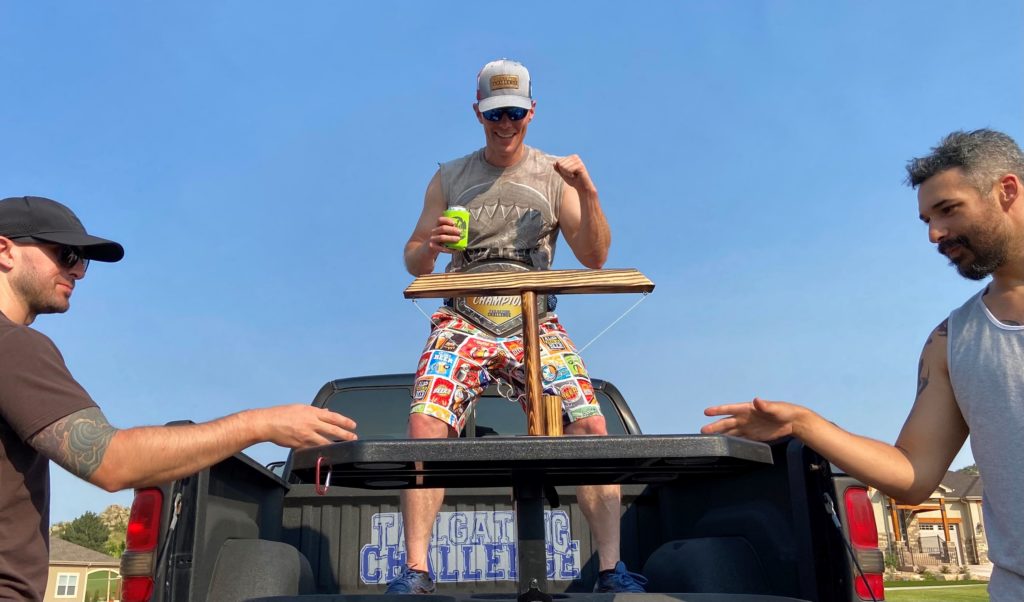 The Craggy Games Ring Toss is one of the most viral games of all time. It makes the game of ring hook to ultra competitive as you play not only head to head, but there is a shot marker that moves back and forth when you, or your opponent hooks on. Whoever gets the shot marker across the line first makes their opponent take a shot!
See the action packed review video, below. Then visit CRAGGY GAMES to learn more and get your own.
Robotic Beer Pong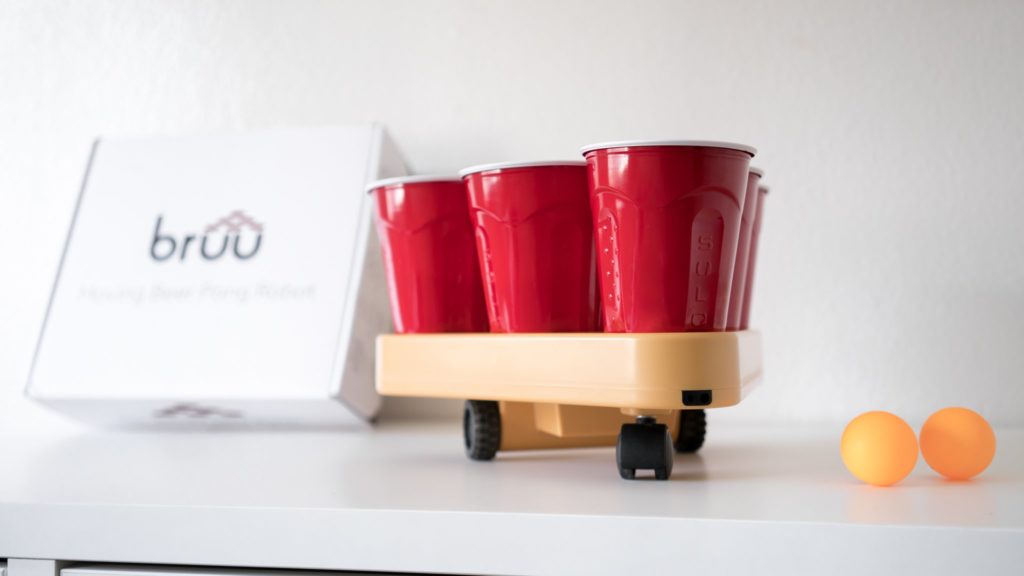 Finally, the classic game of beer pong has become motorized. With Bruu they formulated a robotic beer pong holder that steps up the challenge and fun of your classic Beer Pong game. It has built in sensors so it will NOT fall off the table.
Watch the below video to see this in action.
Conclusion
There you have it, our top 10 tabletop games. Let us know which ones you love the most and what did we get wrong? Is there another tabletop game that should have made this top 10 list?
Just like with all of our reviews this was a non paid top 10 list, meaning that none of these companies paid to be on the list. This is simply 10 of our favorite tabletop games that we hope you enjoyed and can bring a little more fun in your life.
Make sure you follow us on all the social media channels, as we do weekly giveaways and support our AMAZON store as we have many awesome items that we test out here in one place.
Written By: Luke Lorick 4/30/22