You've heard of shotgunning a beer, but there hasn't been an actual gun involved until now. Before you get up in arms, pun intended, hear me out about the ShotFun. This uses a toy shotgun that helps anyone shotgun better. Slide the beer into the ShotFun use the pump action, pull the trigger and the beer starts to flow. You actually drink the beer out of the gun. If you love beer and fun then read on in the ShotFun Review.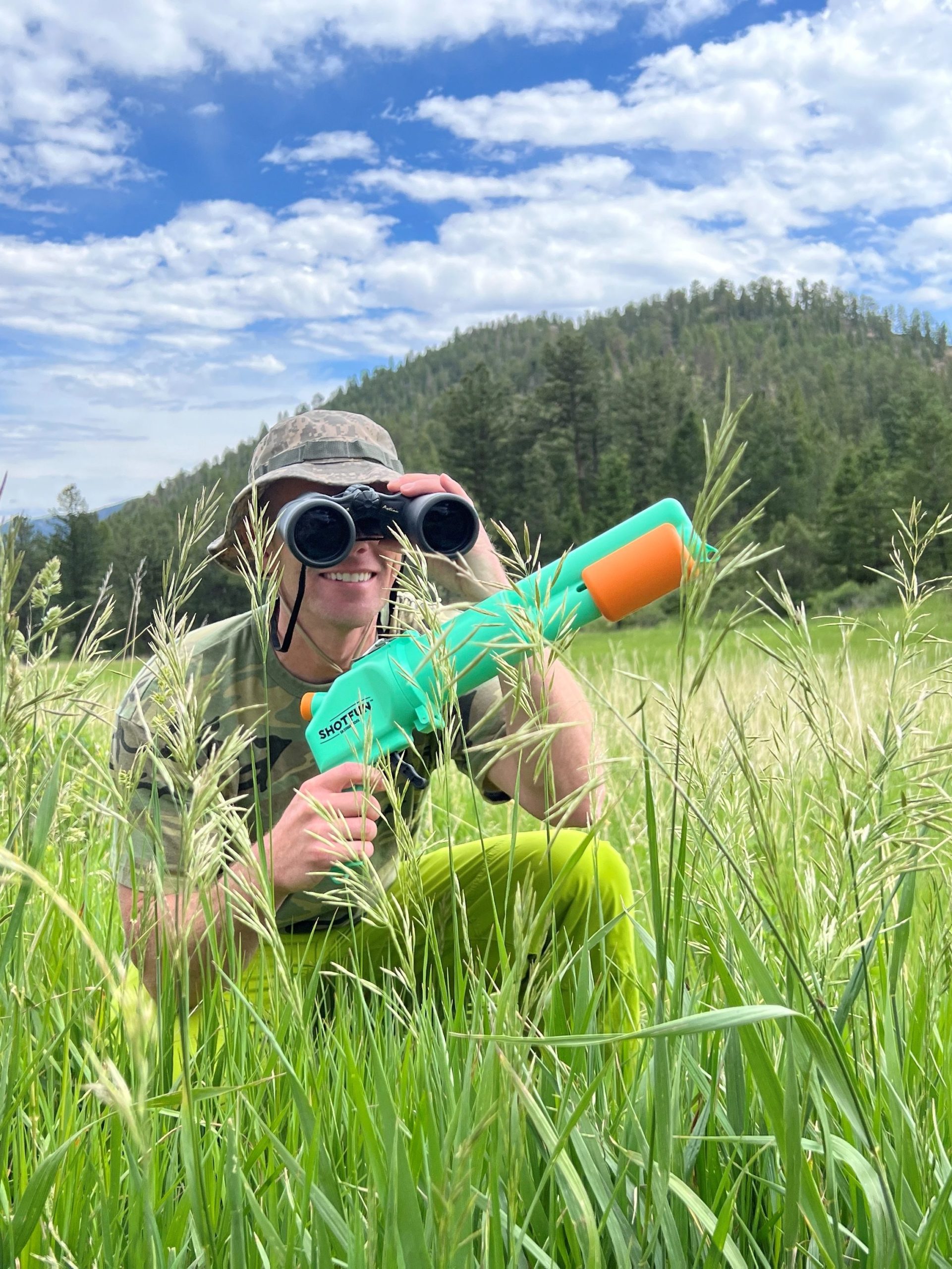 ShotFun Features
-Works with all 12 ounce cans
-3 color options
-optional strap
How to use ShotFun
-Open the ShotFun
-Insert 12 ounce can with mouthpiece down
-Latch the ShotFun
-Pump and release
-Put ShotFun to your mouth pull the trigger
-Drink Up!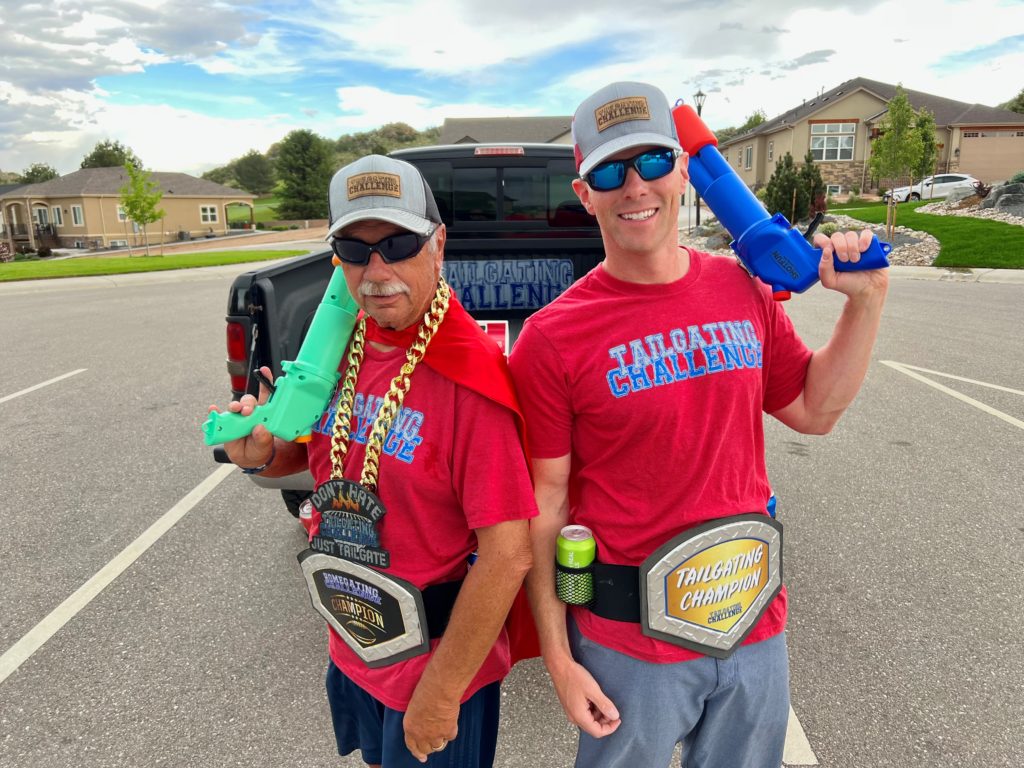 What Did We Think?
While I might be a tailgating champion I'm not a champion of shotgunning a cold one. With that said I knew when I saw the ShotFun Shotgun that this was a win for a large contingent of those that enjoy having a cold beer in the most fun way possible.
I snagged a couple of the new ShotFun beer drinking tools and this was easier said than done, as they sold out multiple times before I could get my hands on them. Once I got them in I went hunting for some wild beers to get the ShotFun on. I bagged a wild beer, see video below, and slid it into the ShotFun and did my first attempt on video. That's the most real way to do it right? Just roll camera and see what happens!
When you put the beer in you have to insert it with the mouth side pointing out and down. There are two strikers in the gun and you'll pump the ShotFun first and that pokes a small hole in the bottom. Next place your mount on the hole above the trigger and then squeeze the trigger.
I did these steps and then the beer started flowing and I started drinking. This was far more pleasant than doing a beer bong which comes at you so fast that I can't drink it fast enough. With the ShotFun it was flowing fast, but you had more control over drinking the beer.
After I concluded there was the obligatory burp and pulling the used can out. You can see the small hole in the bottom of the can and the mouth hole was perfectly punched out.
When done I ran hot soapy water through the ShotFun to get it clean for the next time I needed to go hunting for a beer.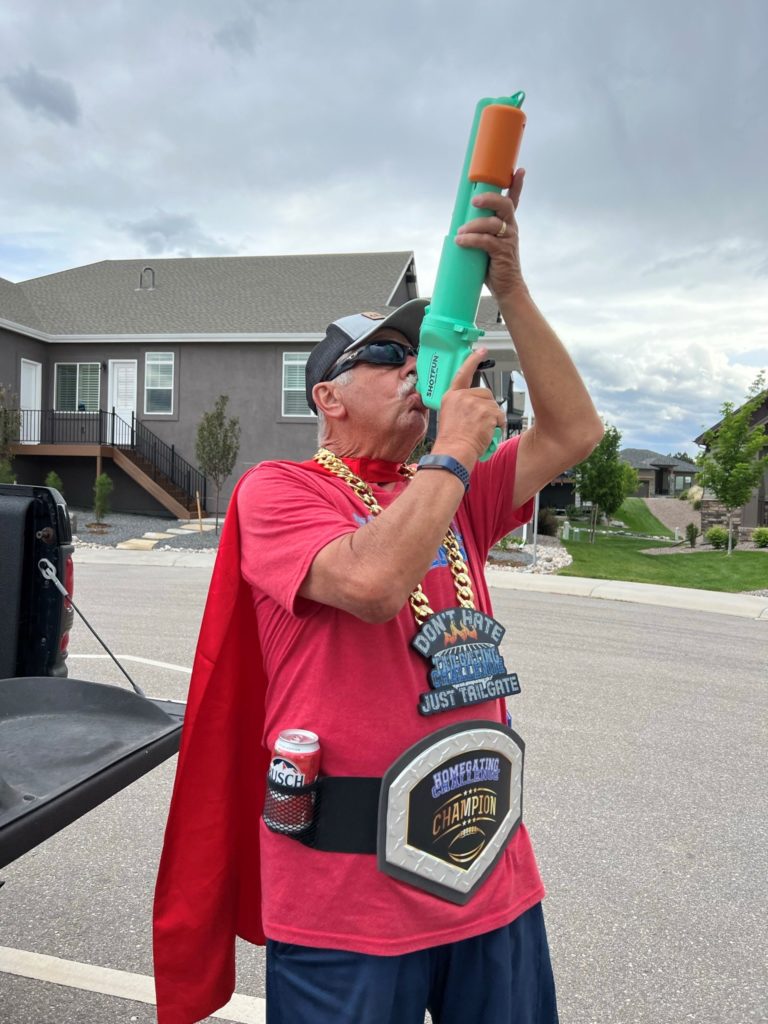 Conclusion
PROS: fun colors, easy to use, less wasted beer than normal shotgunning, most fun way to drink a beer
CONS: currently only fits one size beer (12 ounces)
Overall, this is a fun way to drink a beer that will bring a smile to you and your friends. If you're ready to really shotgun a beer then it's time to get your ShotFun on!
Learn more and get your own by visiting SHOTFUN.
Find this and many more amazing products that we've tested in our AMAZON STORE. A little bit of every purchase goes back to help support our honest reviews of the products you love.
Thanks for reading our blog on the ShotFun Review. Let us know what you think and any questions. Check out our short video below and while you're on YouTube make sure you hit that SUBSCRIBE button!
Love learning about all the new products that we get to test? Take a minute and check out our latest PRODUCT REVIEWS.
We never get paid for our reviews, this way we can always keep it real with our fans. We were sent a sample to check out with the understanding that we'd give our honest opinions.
Written By: Luke Lorick 6/27/22