It happens around this time every year, you have to think up fun gift ideas for your friends and family. It can be tedious and you don't want to drop the ball. That is where we come in to save the day! We test products literally all year long to find some of the most unique items to put into stockings. Get those stockings hung by the chimney with care and then stuffed with some of these Top 10 Stocking Stuffers 2021.
Here are the Top 10 that you can learn more about with the video under each for full review and then check out the video showcasing all the stocking stuffers at the end of this blog article.
Opopop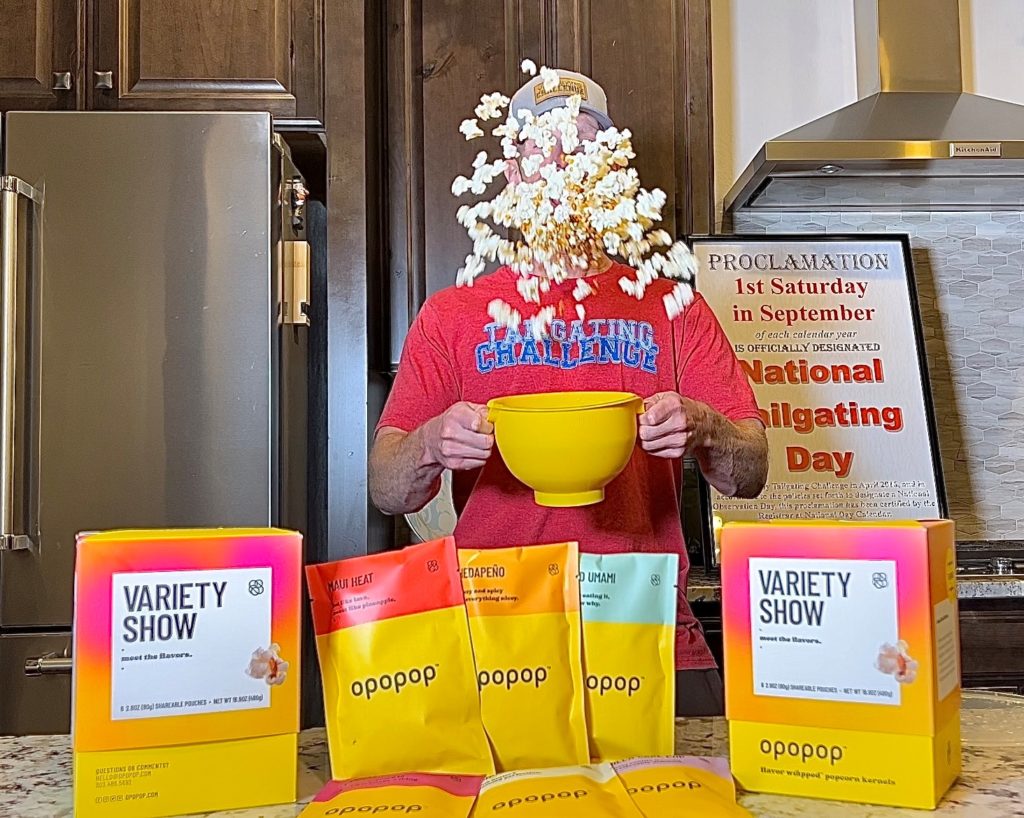 Popcorn is one of the ultimate snacks, but it hasn't changed much since popping onto the scene over 5,000 years ago. That is until NOW. Opopop wraps each kernel in flavor and when it pops there is a flavor explosion. There are such flavors as Maui Heat, Cinnalicious and Vanilla Cake Pop.
Give the gift of flavor this season with OPOPOP.
Narwhal Bluetooth Tumbler Lid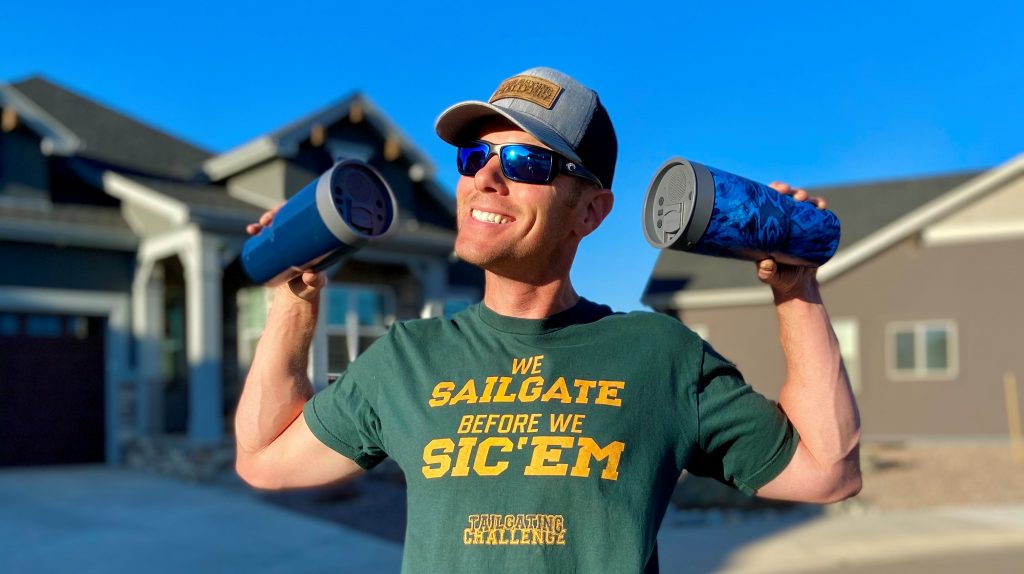 Ditch your boring tumbler lid and add a bluetooth speaker to your favorite tumbler. The Narwhal tumbler now comes in both 20oz and 30oz sizes to fit most of the tumblers on the market. These tumbler lids can also pair together, so you and your friend can have the same tunes pumping from your tumbler cup.
Get your own by visiting NARWHAL.
Enviro-Log Color Flame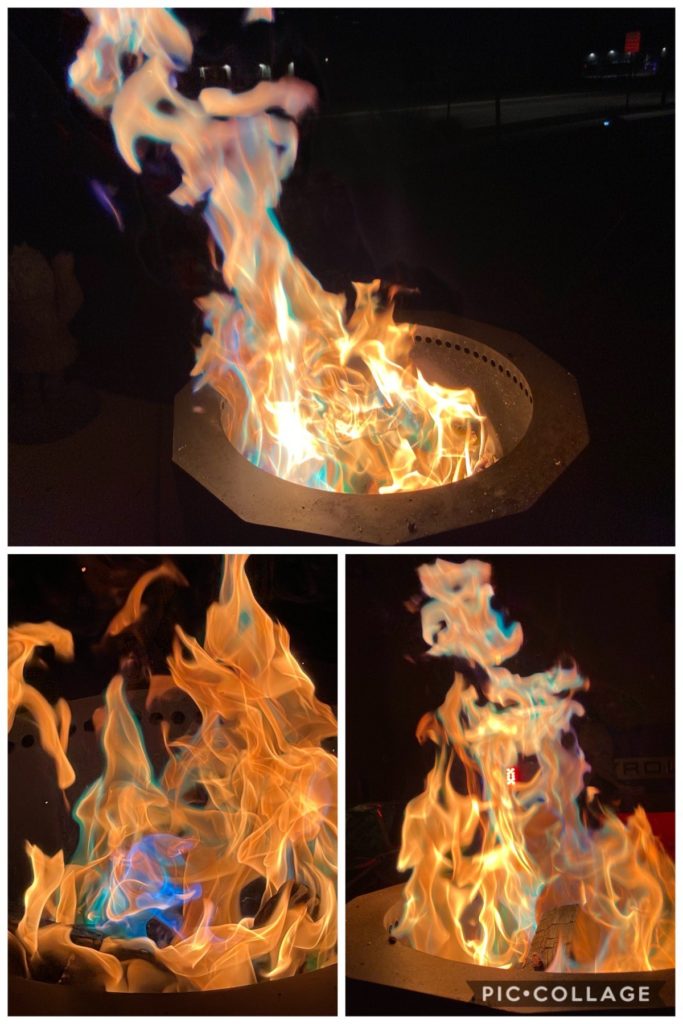 We love a good fire pit night. The flames dancing and the warmth coming off the flames is amazing, but now you can make it even better by adding unique colors to your fire with Color Flame.
Just drop the package in and sit back and watch the blues, purples and greens dance in the fire.
Get your own by visiting ENVIRO-LOG.
Boost Oxygen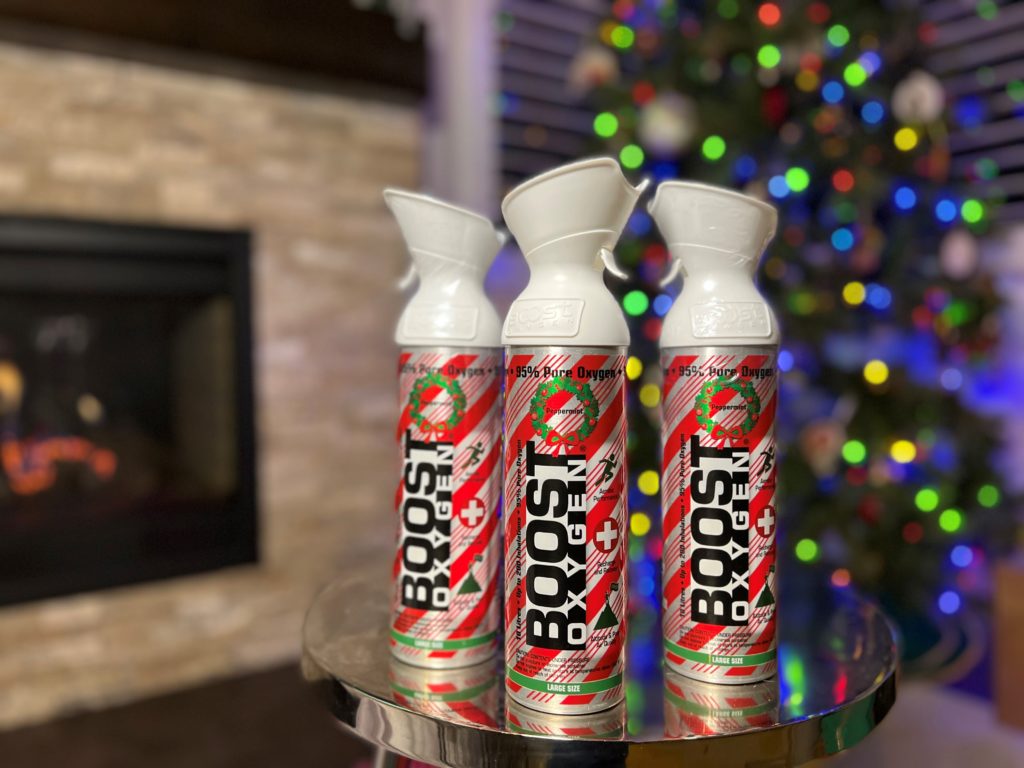 We live at over 5,000 feet elevation and came across Boost Oxygen and found it to actually work! This is 95% oxygen that can help with shortness of breath, hiking at elevation and even assist if you have a little hangover. This made the list due to their new limited edition 'flavor' of peppermint. Perfect for the holidays and tastes like Christmas.
Learn more and get your own by visiting BOOST OXYGEN.
City Bonfires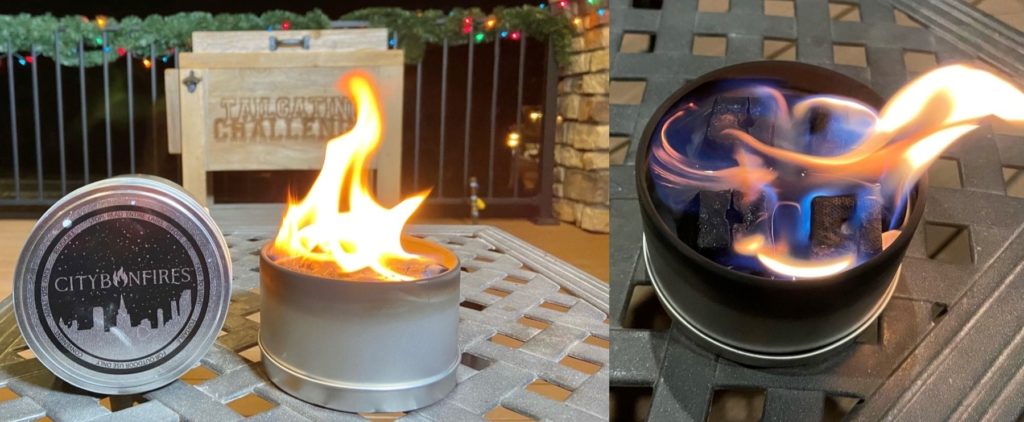 A bonfire that can fit in a stocking? Yes sounds too good to be true, but City Bonfires did it and gives you hours of a safer bonfire, anywhere. If your apartment complex doesn't allow a fire pit, no worries this is allowed. Ran out of wood or don't want to mess with getting a big fire pit going, City Bonfires has you covered too.
Learn more and get your own by visiting CITY BONFIRES.
Puffin Drinkware Jacket Koozies
A koozie had to make the top stocking stuffers of 2021 right? Not just any koozie, but what could be the Cutest koozie you've seen in the Puffin Drinkware lineup. These are koozies designed as jackets to give your cold beverage a jacket.
Learn more and get your own by visiting PUFFIN DRINKWARE.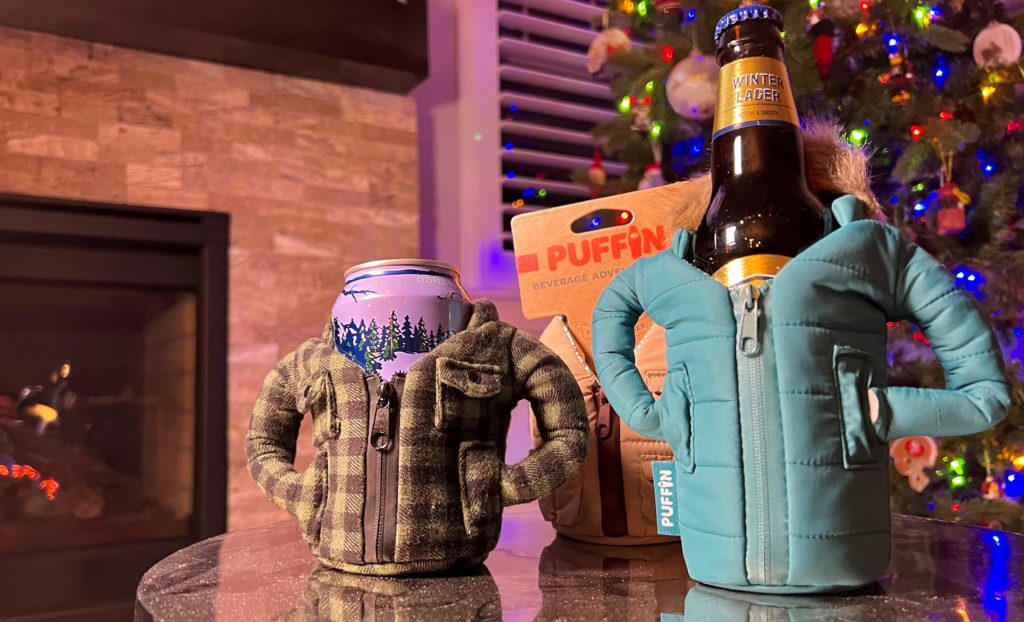 Morning Recovery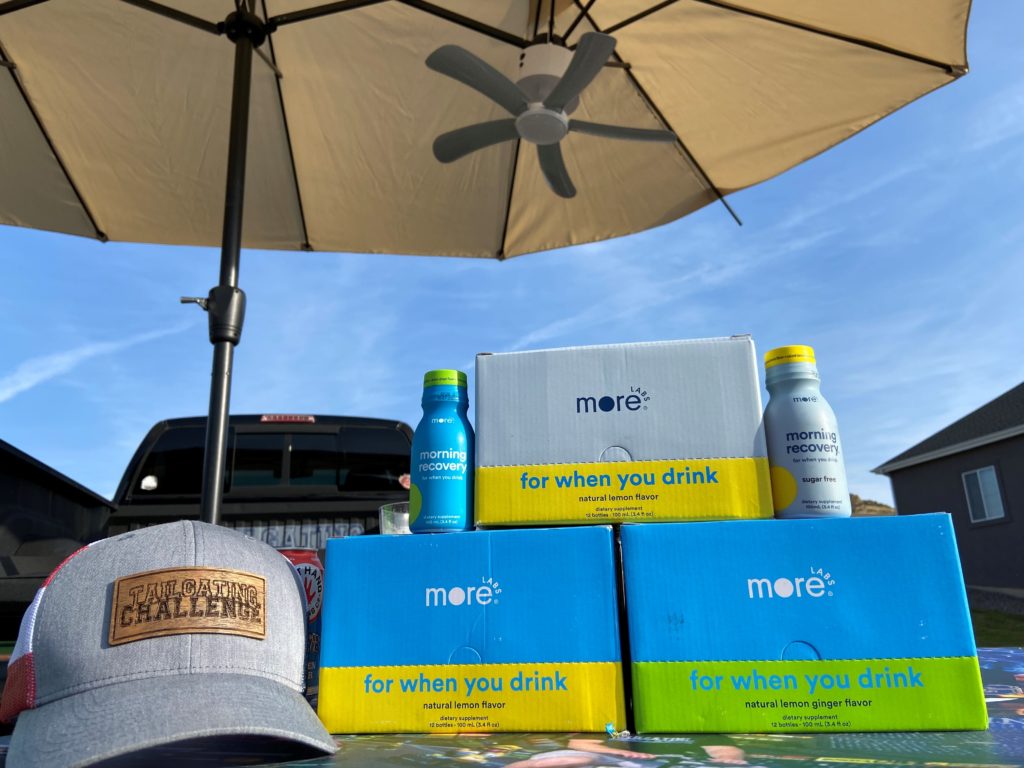 During the holidays people tend to have a few extra spiked eggnogs. This can lead to a case of the blah's the next day. There are many 'proclaimed' cures on the market, but few back it up. We found one that did in Morning Recovery by More Labs. This will fit easily into any stocking and you may get a big THANK YOU at a later date.
Learn more by visiting MORE LABS.
Boozy Jerky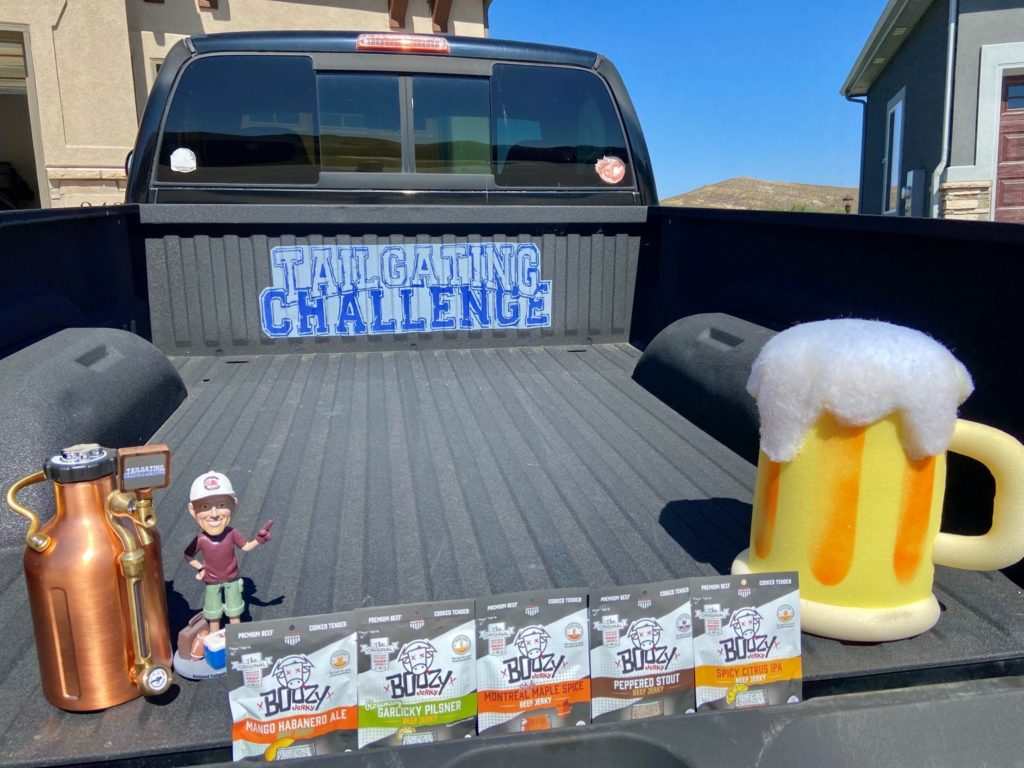 Love beef jerky and beer? We have the perfect stocking stuffer for you: Boozy Jerky! Beef Jerky infused with beer, we think that's a WIN! They have a variety of flavors that pair great with your favorite craft beer. Note that there is no alcohol or ABV in the final product, just delicious beef jerky.
Learn more and get your own by visiting BOOZY JERKY.
Runamok Craft Maple Syrup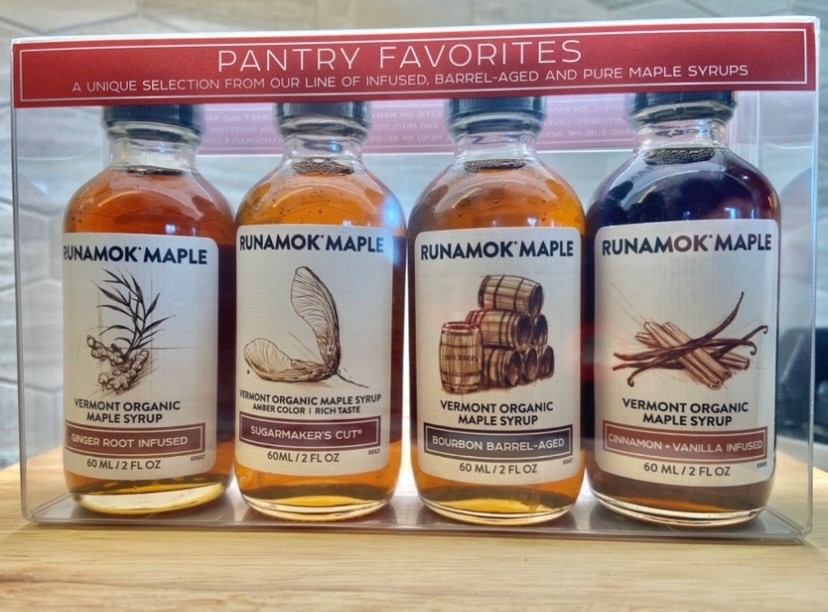 Syrup is an awesome condiment for those late brunches as you recover the late night of tailgating you had the day before. You've heard of craft beer, but now we are talking craft syrup! They have unique flavors like Cinnamon Vanilla or Bourbon Barrel Aged syrup. This is 100% pure maple syrup that adds that something extra your breakfast has been missing.
Learn more and get your own by visiting RUNAMOK.
Whiskee Straw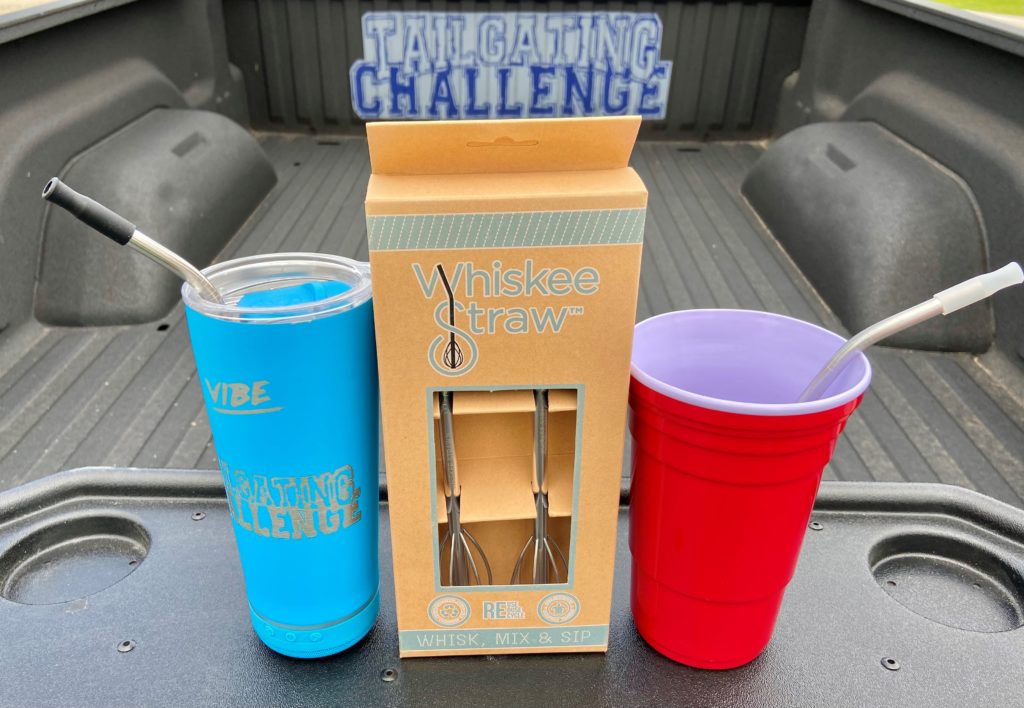 Last ,but not least in our top 10 stocking stuffers 2021 is the Whiskee Straw. This ingenious product puts a whisk at the bottom of a reusable straw, so now you'll be able to mix your drinks better than ever. From that spiked eggnog to the protein shake the Whiskee Straw is ready to stir things up this holiday season.
Learn more and get your own by visiting WHISKEE STRAW.
Conclusion
There you have it our top 10 stocking stuffers for 2021. We hope this made your shopping a little easier and that you get the smiles and thank you's that you deserve this holiday season.
Check out our short video below that features all of these top 10 products. The Grinch even makes an appearance.
Follow us on social media to learn about fun products and get a chance to WIN them.
Love learning about all the fun products that we get to test out? Take a look at our recent PRODUCT REVIEWS.
We never get paid for any of our top 10 lists. These are simply our favorite products that we want to share with our fans. Most Top 10 lists are paid, so know the difference!
Written By: Luke Lorick 12/1/21