Years ago I would go to the gym on a Friday night and then before I'd go out for the night I'd make a protein shake and pour vodka in it. My thought was two birds with one stone, having some protein for my muscles and some alcohol for the pregame. Fast forward 15 years later and now you can get a spiked protein shake in a can thanks to the crew at Protochol. They have brought out 3 flavors of protein shakes that have 8% ABV and 11 grams of protein. Put your weights down and check out our latest review of the Protochol Spiked Protein Shake Review.
Protochol Flavors
-Pineapple Pump
-Orange County
-Swoleberry
What's In Each One?
-8% ABV
-11 grams protein
-290 calories
-uncarbonated
What Did We Think?
As noted, I used to make my own version of spiked protein shakes back in my 20's. When some of my friends heard about these new spiked protein shakes they reached out to me, as they knew they had I had to test them out. I reached out to the company and they were able to arrange for us to get some, since it can't be obtained across the country just yet.
There are 3 flavors and I appreciate the fun names that each of the flavors were given. One of the biggest things that was important for me to test and share out is how do these shakes taste. These drinks are uncarbonated and they pour pretty clear. I had a vision that they would be a milky consistency like many of the shakes I still drink, but these are clear like the nectars of the gods (as the company shared).
Each drink does in fact pour pretty clear with just a touch of haze on it. The drinks themselves all have a fruity and creamy taste that I'll speak to below:
Pineapple Pump: This was the dark horse that turned out to be my favorite. I'm not usually a huge fan of pineapple flavored drinks but this was like a mild version of a pina colada that everyone enjoyed.
Orange Country: I would describe this one as drinking an orange creamsicle.
SwoleBerry: This has the best name to me out of all of the flavors. The taste brings out raspberries and cream.
Each of these was pretty dang good in their own rights and I was pleasantly surprised by how much we all liked them. I was a little skeptical about pre-made spiked protein shakes, but they are doing it right in our taste tests.
The only feedback I'll give, in being fully open, I had three of these and there was a little extra gas that evening. Those things do happen with drinking multiple protein shakes, or eating too many protein bars.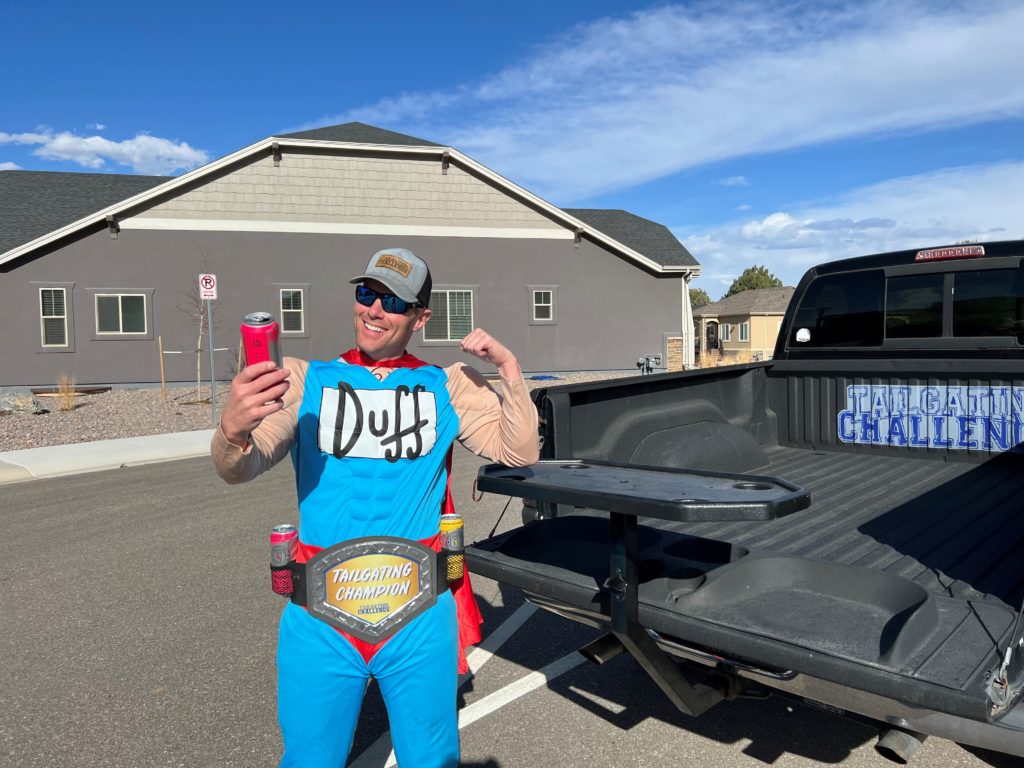 Conclusion
PROS: taste exceeded expectations, good ABV, convenient to put in cooler, fun names
CONS: can't get nationwide yet, if you crush too many you could get some gas (just saying)
Overall, these fun drinks exceeded my expectations in flavor. I had been creating homemade versions years ago, but now I can take these to the tailgate. If you want a shot of protein with your next adult beverage check out Protochol.
Learn more and get your own by visiting PROTOCHOL.
As always, please drink responsibly and never drink and drive. We encourage fun, but do it the right way people!
Support us and find tons of the awesome things we have tested in our AMAZON STORE.
Thanks for reading our blog on the Protochol Spiked Protein Shake Review. Let us know what you think and any questions. Check out our short video below and while you're on YouTube make sure you hit that SUBSCRIBE button!
Love learning about all the new products that we get to test? Take a minute and check out our latest PRODUCT REVIEWS.
We never get paid for our reviews, this way we can always keep it real with our fans. We were sent a sample to check out with the understanding that we'd give our honest opinions.
Written By: Luke Lorick 4/12/22