We love a great fire pit night. Lighting your fire with some matches, or a regular lighter can leave you frustrated. We set out to find some of the best ways on how to light a fire. We found our top 3 ways to light a fire and created a video showing them all at the bottom of this blog.
1. Bison Airlighter
Our first top way to light your fire is an airlighter that takes the average lighter to the next level. Take a look at some of the features:
Built-in blower provides 60 minutes of blower use with fresh batteries.  Requires 3x AA batteries.
Refillable fuel tank provides 7-10 minutes of burn time
Adjustable flame control helps light fires in any conditions
Bottle opener / storage hook
This is a great step up for those living in urban environments that want an easier and more fun way to light their fire.
Learn More and get your own at BISON AIRLIGHTER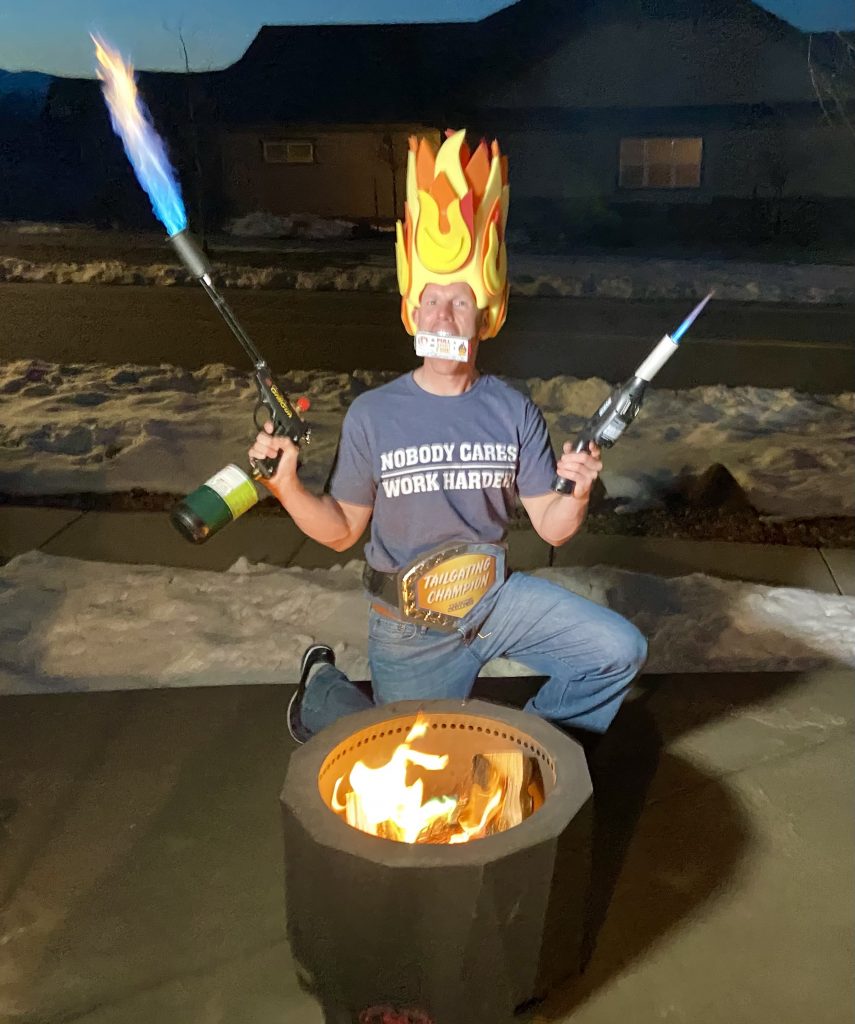 2. Grill Gun
If you want to really impress at the next fire pit night you should light it with a flamethrower! The Grill Gun is a mini flamethrower that will drop jaws the next time you light a fire.
It packs 400,000 BTU's and you can use a 1 pound, or 20 pound propane tank.
You have to see the Grill Gun in action to truly appreciate how awesome this is.
You can get your own by visiting GRILL BLAZER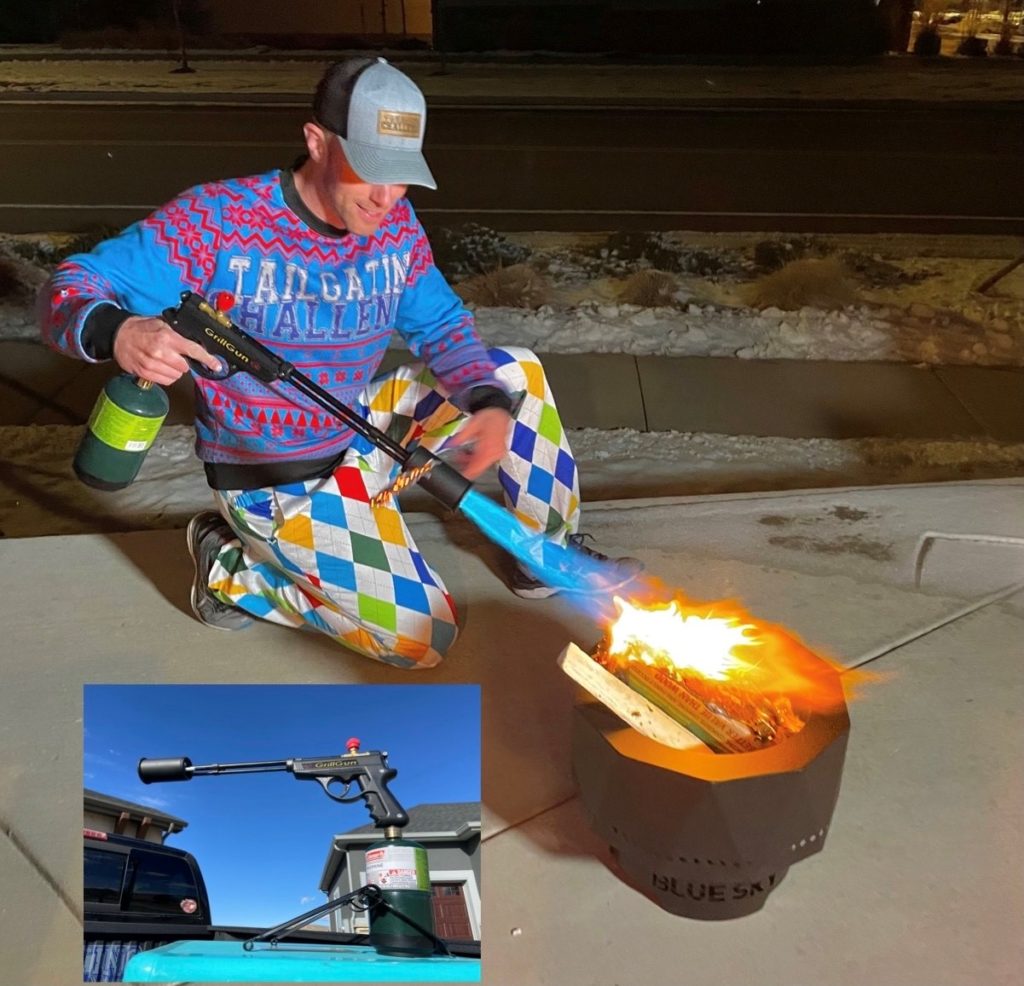 3. Pull Start Fire
Finally, we have the way you start a fire with no flame!? I know that sounds crazy, but the Pull Start Fire can start a fire with the pull of a string. What makes it even more impressive is that it can do it in strong winds, or in wet conditions.
We even lit this in a pile of snow and still burned for almost 30 minutes.
Check out the video below to see how this product works. It could save your life if you're an outdoor enthusiast and go off the grid.
Learn more and get your own by visiting PULL START FIRE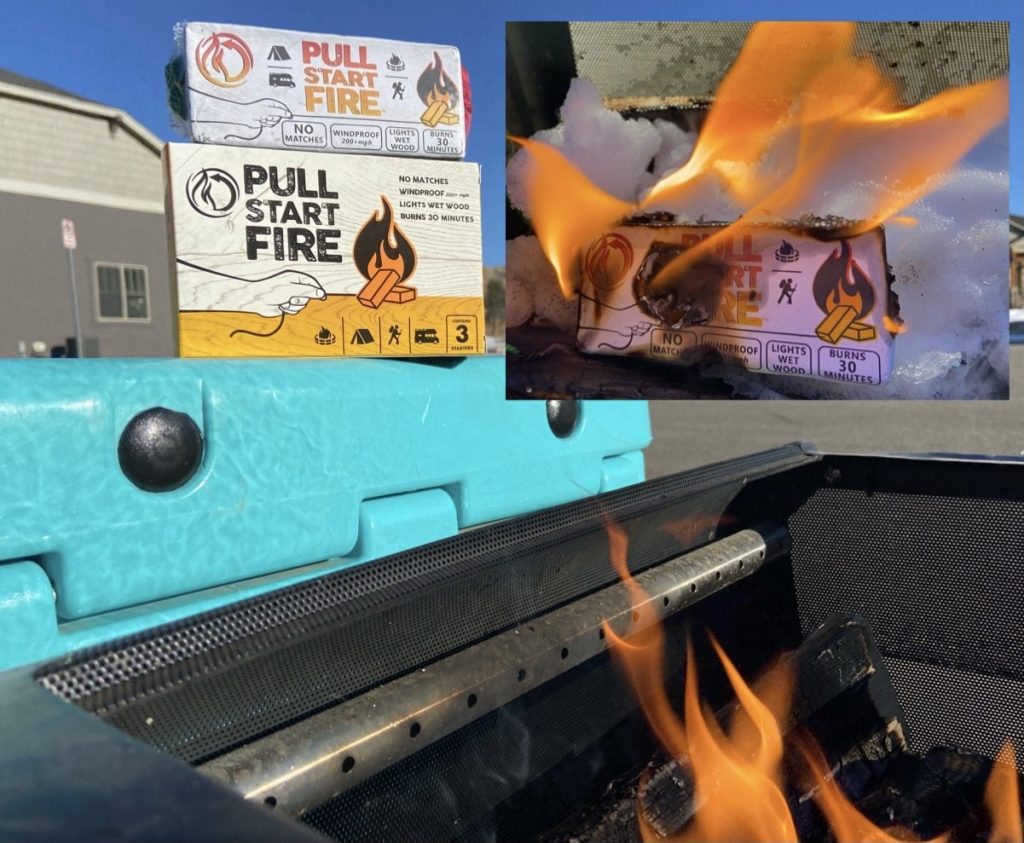 Conclusion
Each of these option are unique ways to light your next fire. The next question I have for you is which of these do you want to use to light your next fire?
Thanks for reading our blog on the top 3 ways to light a fire. Check out the video below to see each of these in action.
Love learning about all the cool, new products that we get to test out? Take a look at some of our recent PRODUCT REVIEWS.
We never get paid for our reviews so we can keep it real with you! These were truly some of the most unique ways to light a fire that we've ever tested.
Written By: Luke Lorick 3/25/21