We founded National Yard Games Day to help others have a reason to celebrate what we are passionate about, Yard Games! I've tested numerous yard games over the years and bring out a new Top 10 list of my favorite yard games each summer. The following 10 games have been tested and approved to ensure you have more fun this summer. Now onto the 2022 Top 10 Yard Games.
10. Hoop Roll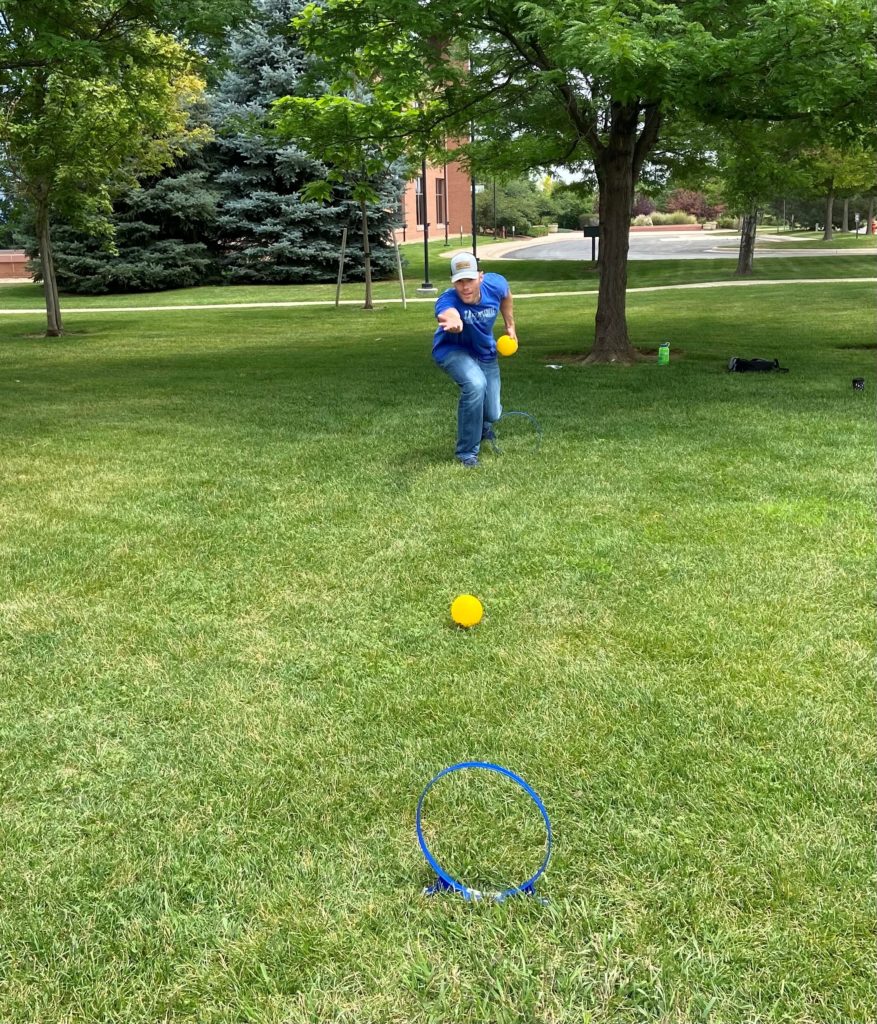 First up, meet Hoop Roll and highly portable game that brings more fun than you would think. Roll the ball through the hoop, how hard could it be? This game was founded by a father son team when the son was only 9 years old!
Learn more by watching our review video and then visit their site HOOP ROLL.
9.Body Ball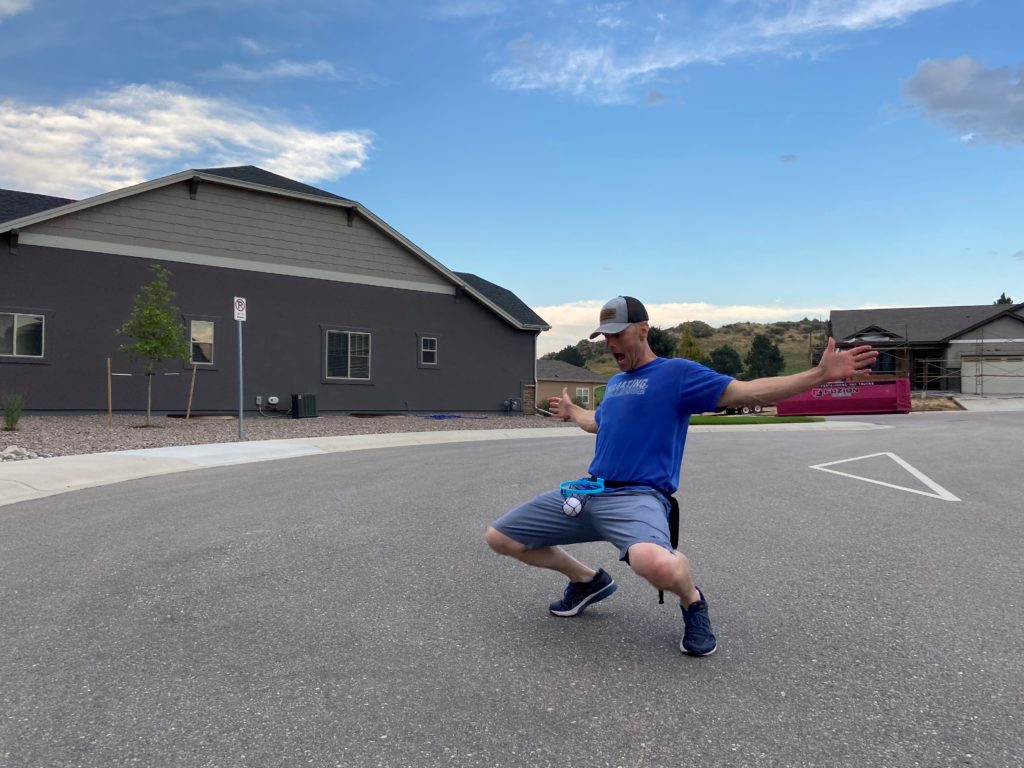 Next up, Body Ball the game that is as much fun to watch as it is to play? Hook the hoop on your waist and then try to move to catch the shot from your partner. You're sure to start laughing in no time.
Watch some of the crazy shots we completed in the short video below and then visit BODY BALL.
8. Beer Darts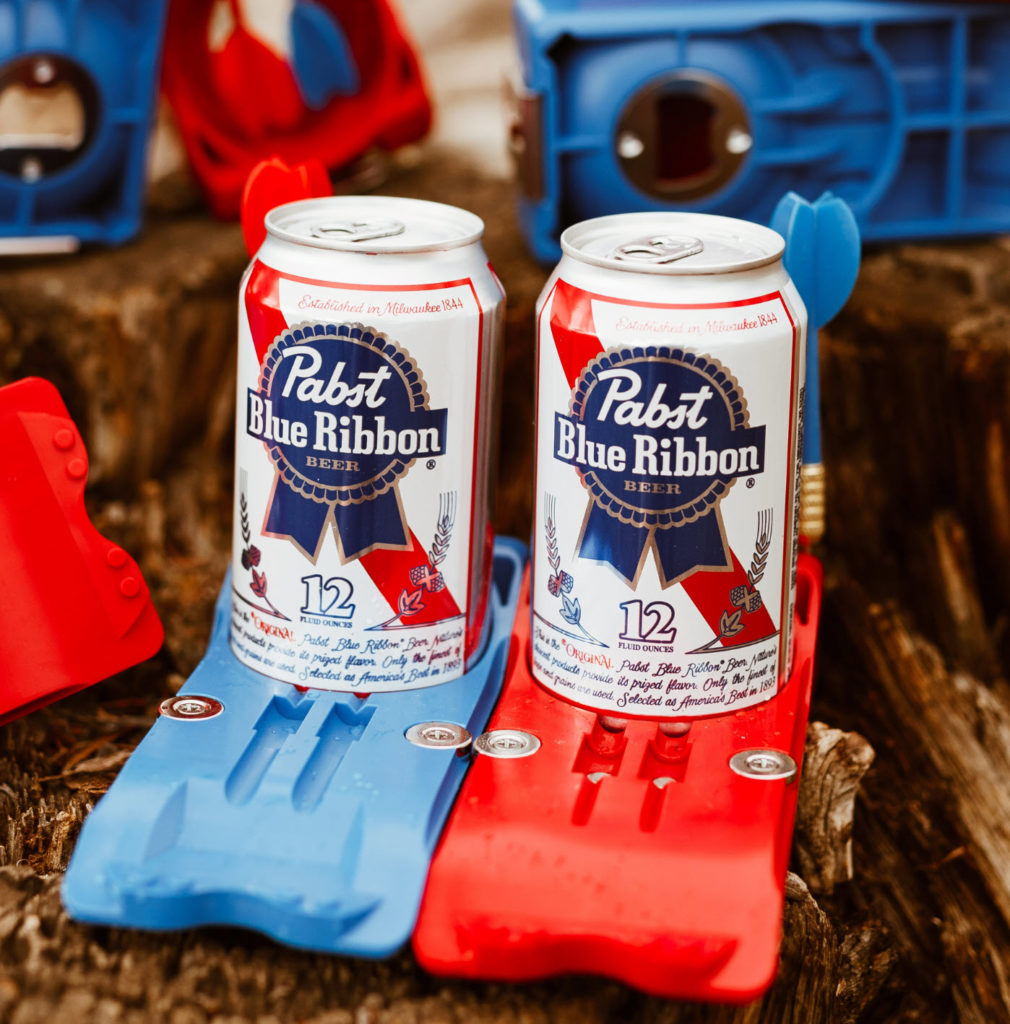 Darts plus beer equal a great time right? In short answer, YES! The all new Beer Dart sets are compact, magnetic and can even handle hard seltzer bottles, if you're into that kind of thing. Let the darts fly and try to get your opponent to drink their beer before you! Of course drink responsibly and be careful as you let the darts fly.
Watch our SHORT video on this fun new game HERE. Then go visit BEER DARTS to get your own.
7. Popongo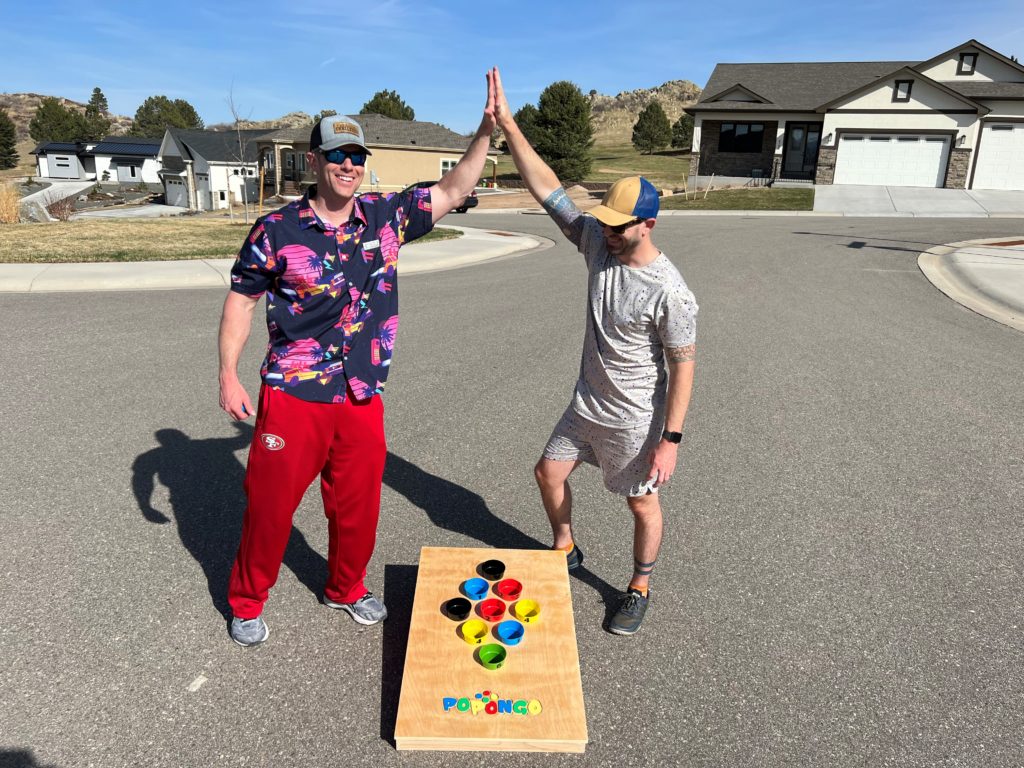 Popongo, what a fun word to say and better yet you get to yell it out when you win the game! Toss the balls to get them into the cups that have associated points. Get to the magic number before your opponent and you'll be yelling Popongo and loving every minute of it.
See how to play and some of the creative shots we took in the video below. Then visit POPONGO to get your own game.
6. Beer Pong Toss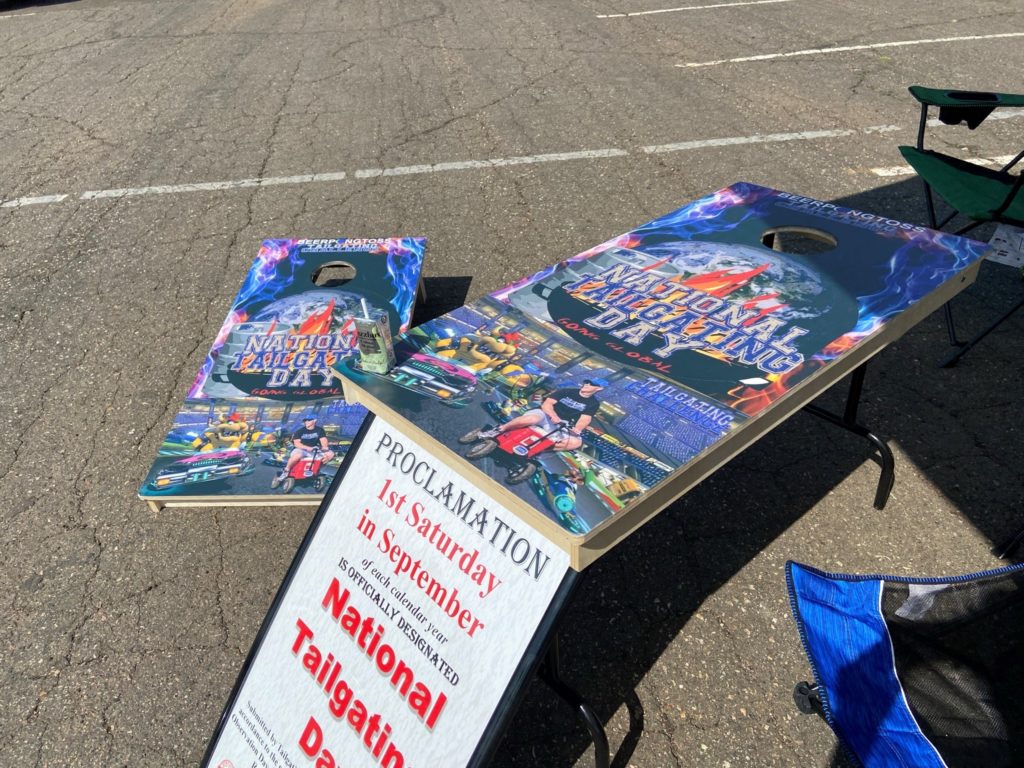 Two of the most iconic yard games of all time are cornhole and beer pong. Now you get the best of both worlds with Beer Pong Toss. It can be a beer pong table, or convert cornhole board in seconds. We love things that have more than one purpose and this game does just that. The custom graphics they put on this are amazing!
See how this works in the video below and then visit BEER PONG TOSS.
5.TopBlock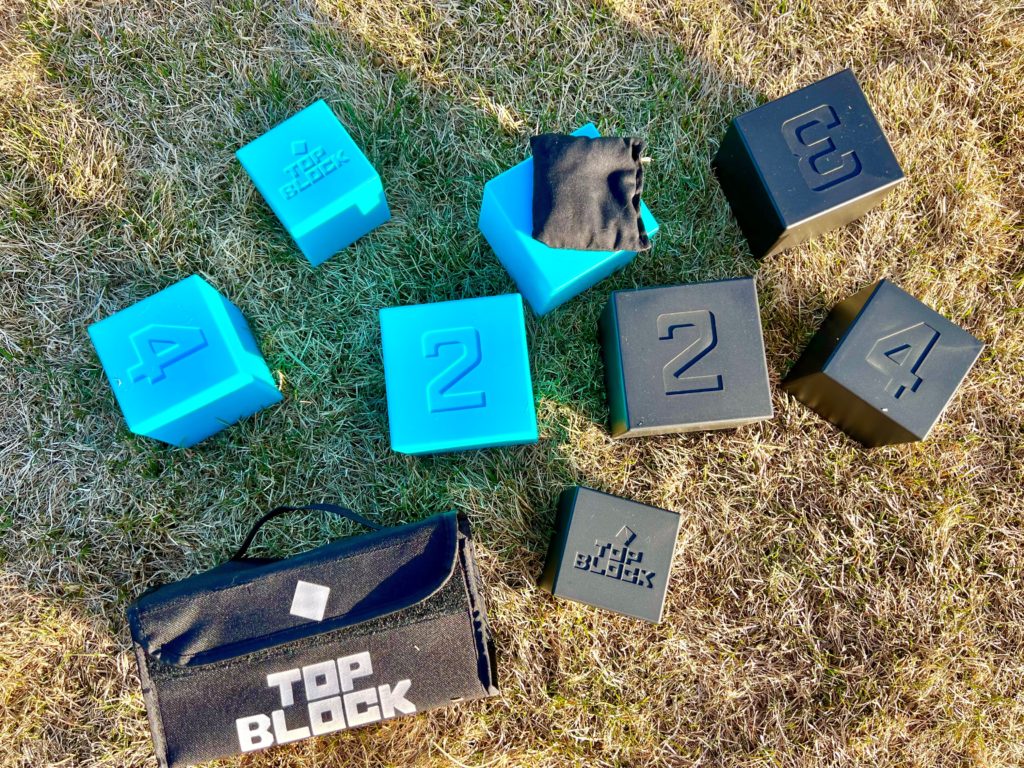 Highly portable and addictive, meet TopBlock. TopBlock is a building blocks game where you toss a bag to try and knock over the different blocks. The game is all about finesse as you want to knock off the top block for the most points.
We played this game on top of a mountain to show how portable it is in the video below. Then visit TOPBLOCK to learn more and get your own game.
4. Bottle Bash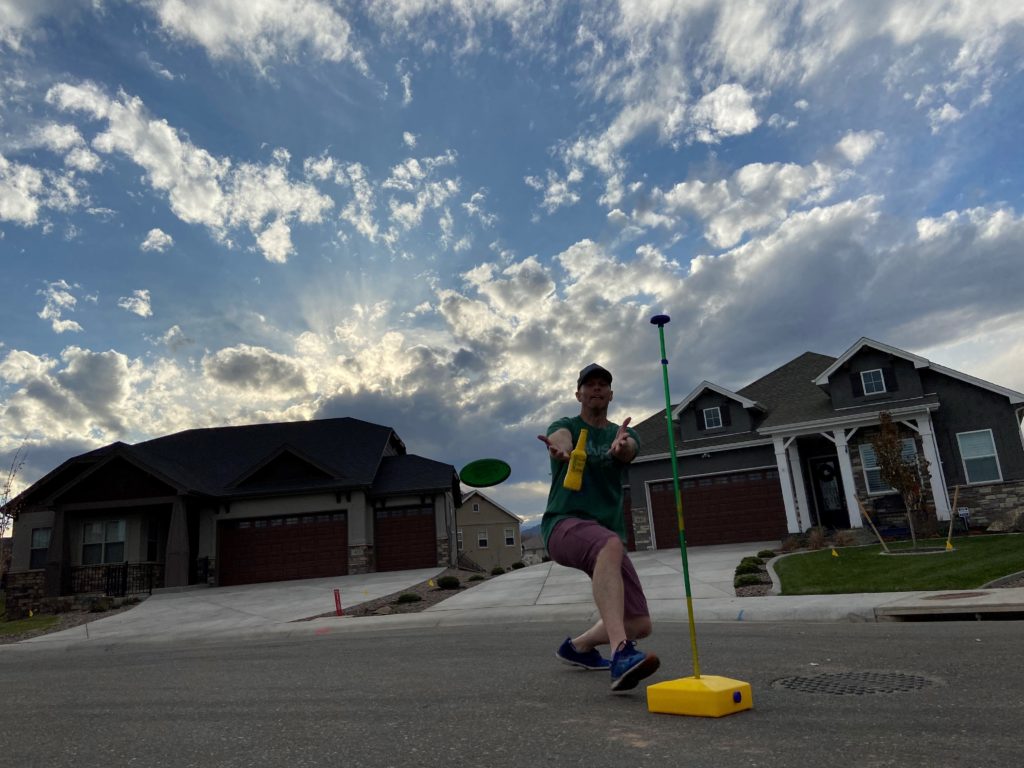 Throwing frisbees and catching bottles is what Bottle Bash is all about. This game can be staked in the yard, or you can add a base to play in the tailgating parking lot. No matter where you play you better bring your A game to try and catch the bottle before it hits the ground.
See how the Bottle Bash game is played in our video review below. Then head over to BOTTLE BASH to get your own.
3. Towerball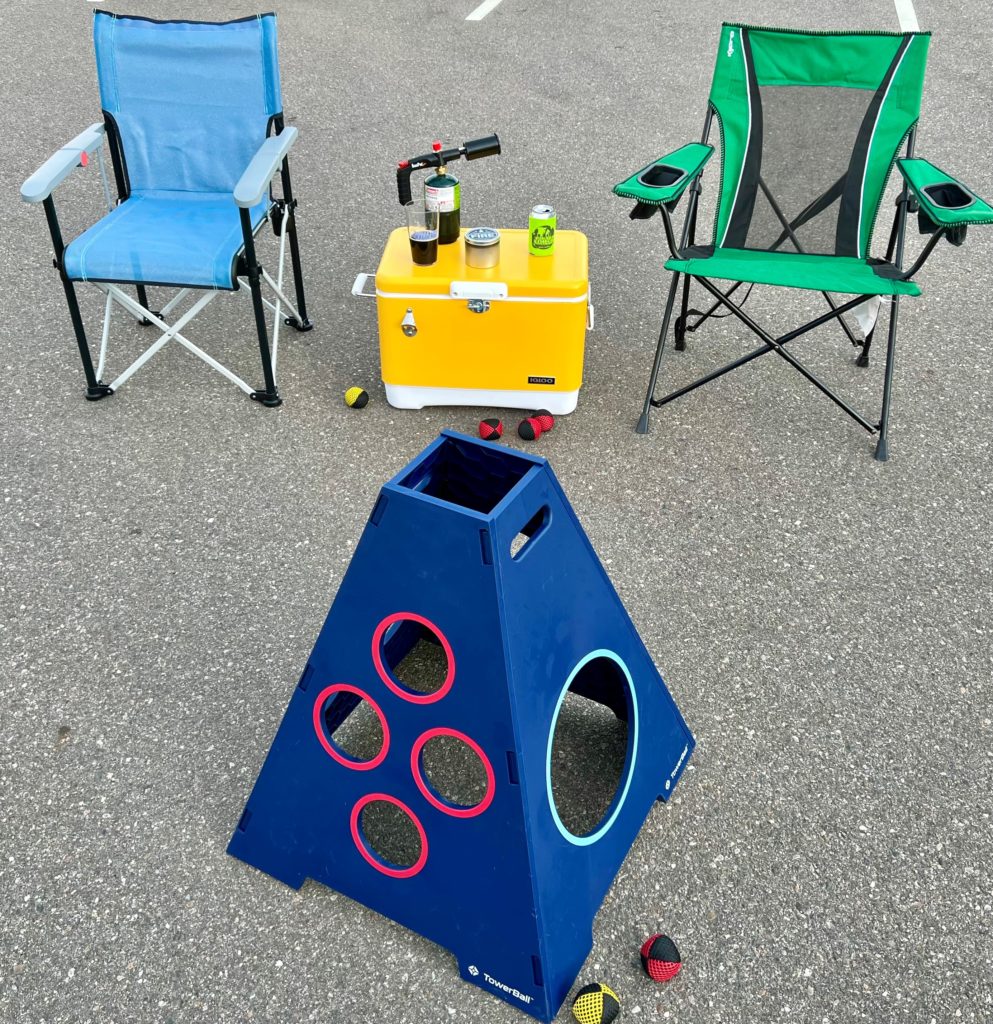 Toweball is the new kid on the block that combines games like cornhole and darts into one pyramid style game. You start throwing on the side with 1 hole and work your way up to the 4 hole side. Whoever has the most points at the end of the four sides wins.
See Towerball in action in our review video. Now head to TOWERBALL to learn more and get your own.
2.Fowling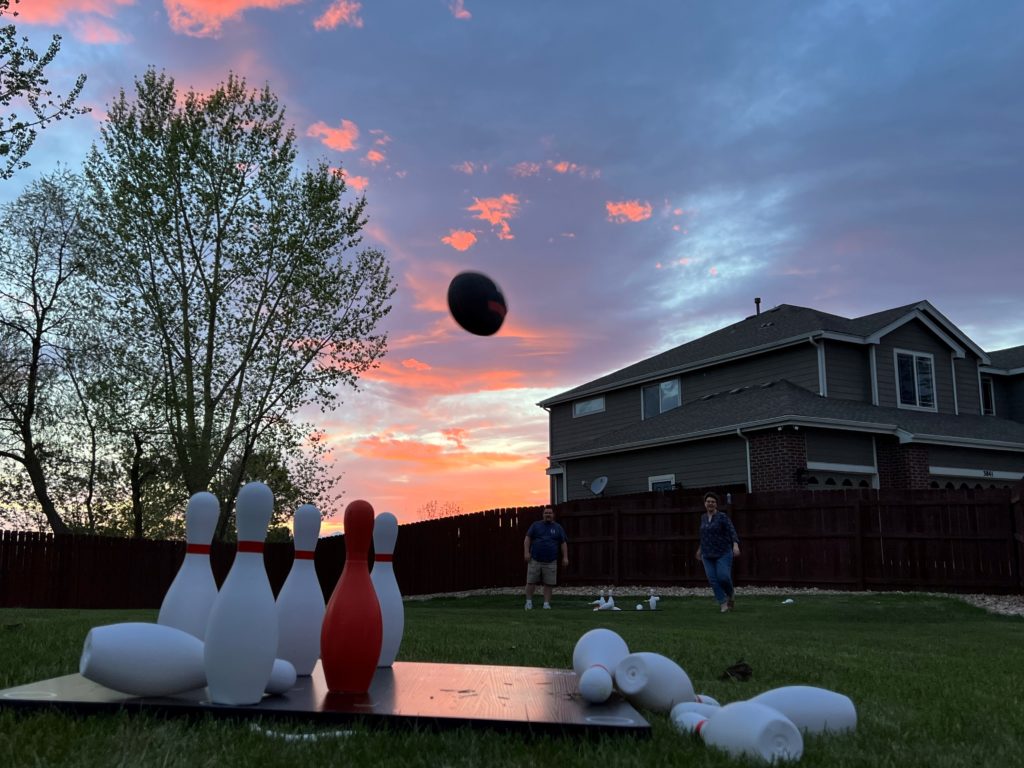 Bowling and football got together one night and a new game was born: Fowling! In the game of Fowling you toss a football to try and knock down all the pins before your opponent does.
See this game in action in our video review and then visit FOWLING to get your own game.
1. Rollors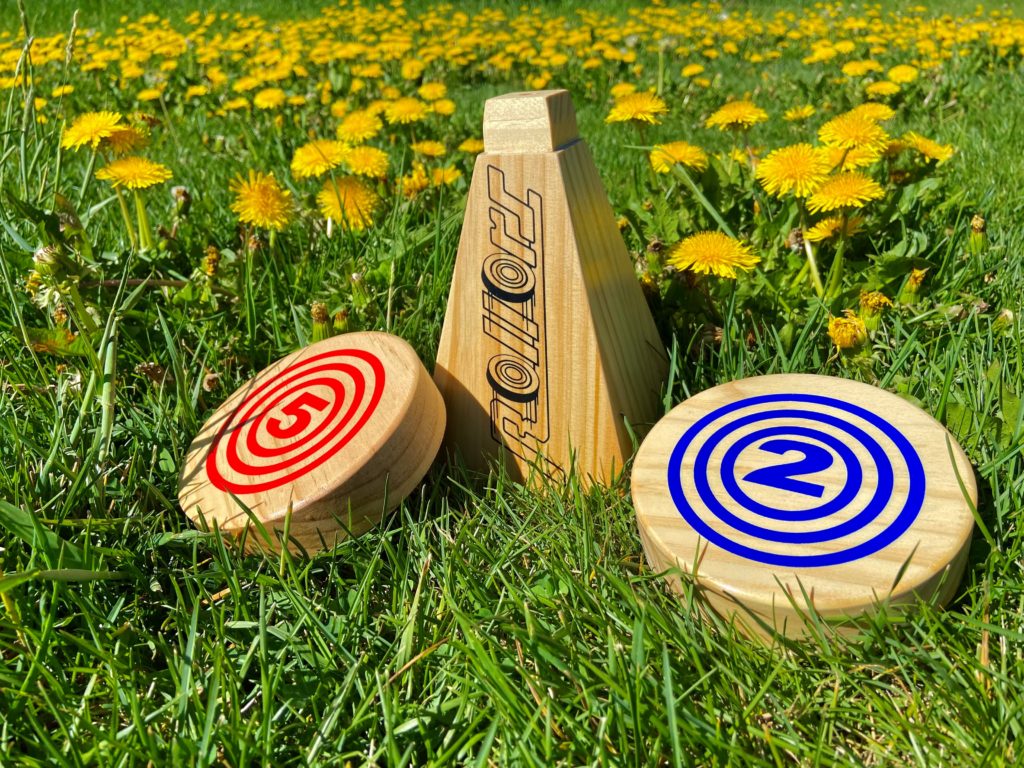 In the top spot it's Rollors! Rollors is highly portable and big on the fun. When I say fun I mean addicting, as this is a game that I will play by myself as its fun and therapuetic. Roll the discs towards the wooden target and the closest one gets the point for that round.
See why this game made the top spot in our video review, below, then head to ROLLORS to get your own.
There you have it our Top 10 Yard Games for National Yard Games Day in 2022. Each year we will find 10 new games that we love to play to share with the yard games community. Remember this was an UNPAID top 10 list, as all of our reviews and top 10 lists our, so we can keep it real with you.
You can see our 2021 Top 10 Yard Games HERE.
Let us know your favorite yard games and make sure you tag us when you play yard games for a shout out.
You can find many amazing games that we've tested in our AMAZON STORE. Thanks for supporting what we do!
Written By: Luke Lorick 6/7/22